📖 The Nightingale
The Nightingale, written by Kristin Hannah, tells the story of two French sisters during World War II, and their struggle to survive and resist the German occupation of France. ★★★★★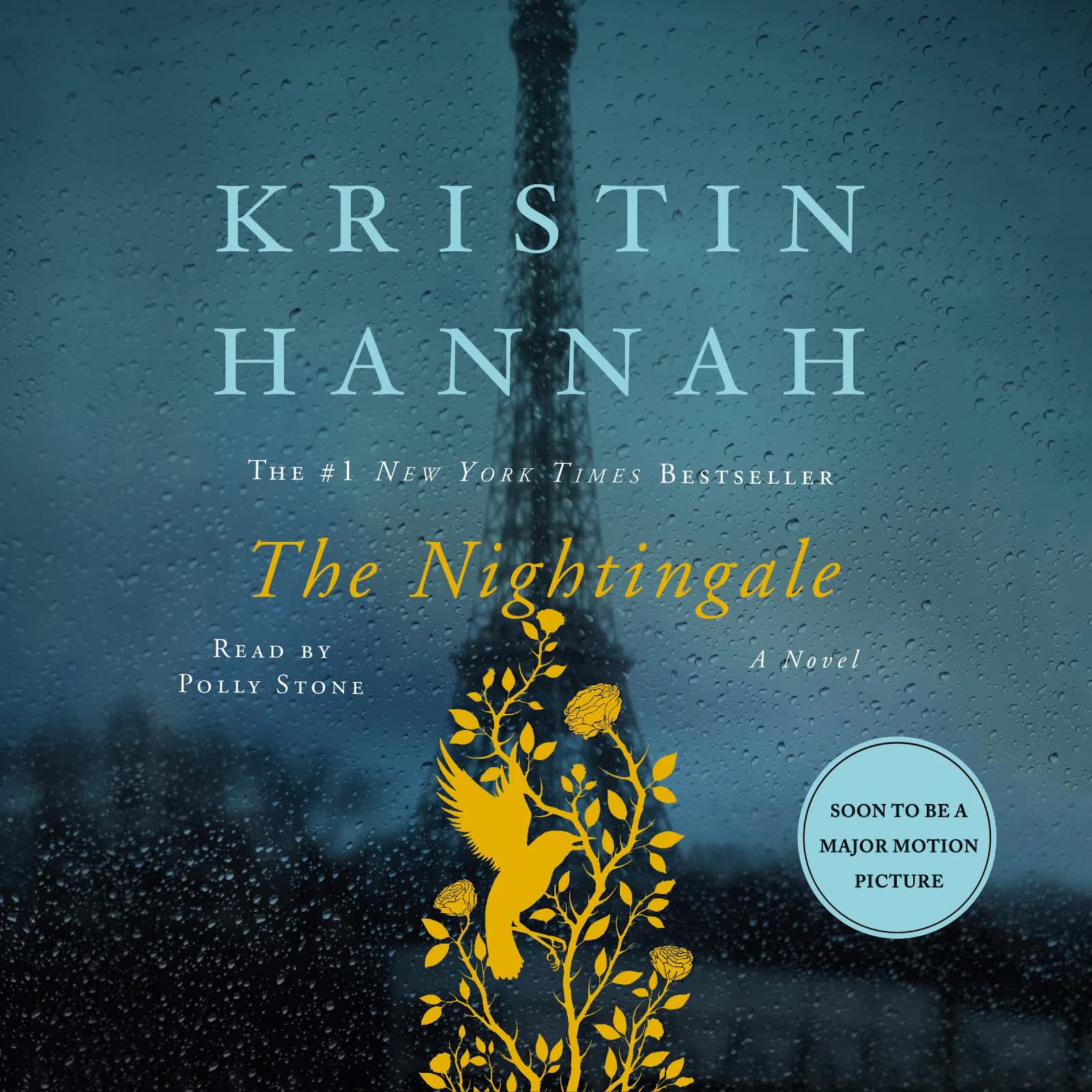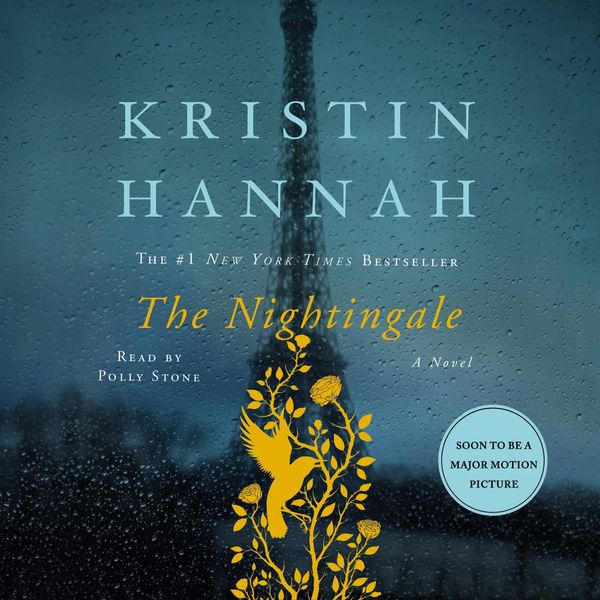 The Nightingale, written by Kristin Hannah, tells the story of two French sisters during World War II, and their struggle to survive and resist the German occupation of France.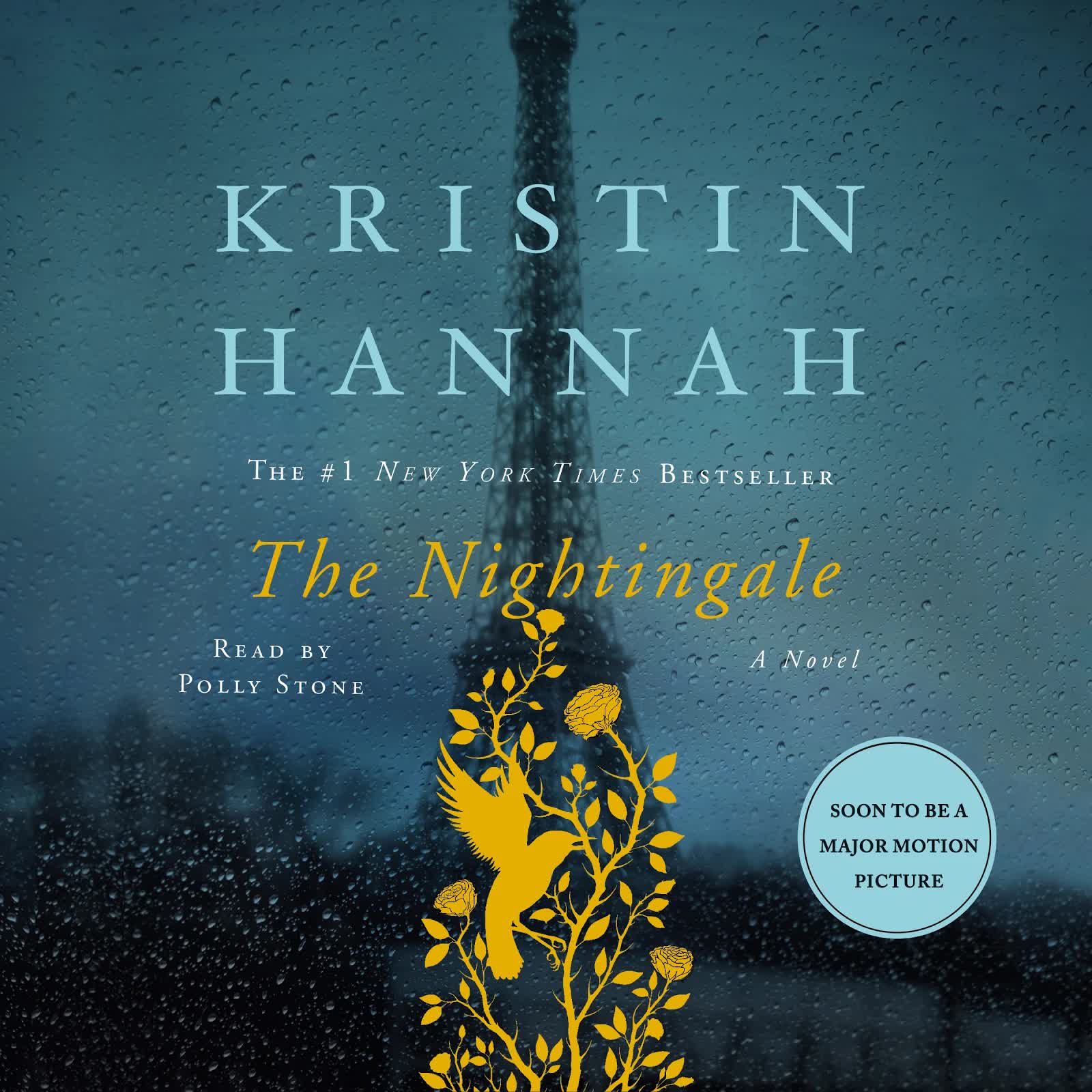 Married Vianne, a schoolteacher with daughter Sophie endures the occupation up close as she is forced to house an SS officer. Vianne adopts Ari, the 3-year-old son of her best friend Rachel and raises him as her own under the nose of the SS officer when the Germans deport Rachel to a concentration camp. The Germans draft her husband Antoine to fight for them and captured in battle by the allied forces.
Younger sister Isabelle joins the French resistance, becomes a member of a cell in Paris where her estranged father lives. There Isabelle devices a plan to smuggle downed English pilots across the Pyrenees to the English embassy in neutral Spain. The harrowing journey is a success and Isabelle repeats the trip many times, earning the nickname "Nightingale".
The Nazis hunt the Nightingale more and more ferocious as the Nightingale's reputation grows. When the Nazis capture Isabelle, her father saves her life by claiming to be the Nightingale. They send Isabelle to a concentration camp after the Nightingale's execution.
Vianne and Isabelle briefly reunite at the end of the war. The closing chapter reveals whose memoires we're reading and what happened to sisters' next generation including Ari and Sophie.
Rating