📖 Mom is sending a book. 🛄 A last-minute travel purchase: day pack(s). 🏠 We pack and prep our house for house sitters. 🇨🇷 And we're off to Costa Rica!*
📖 The Eight Mountains
My mom is sending me a Dutch copy of The Eight Mountains by Paolo Cognetti. She read this book herself and thought I would appreciate it too. I'm looking forward to reading it; as a physical book no less!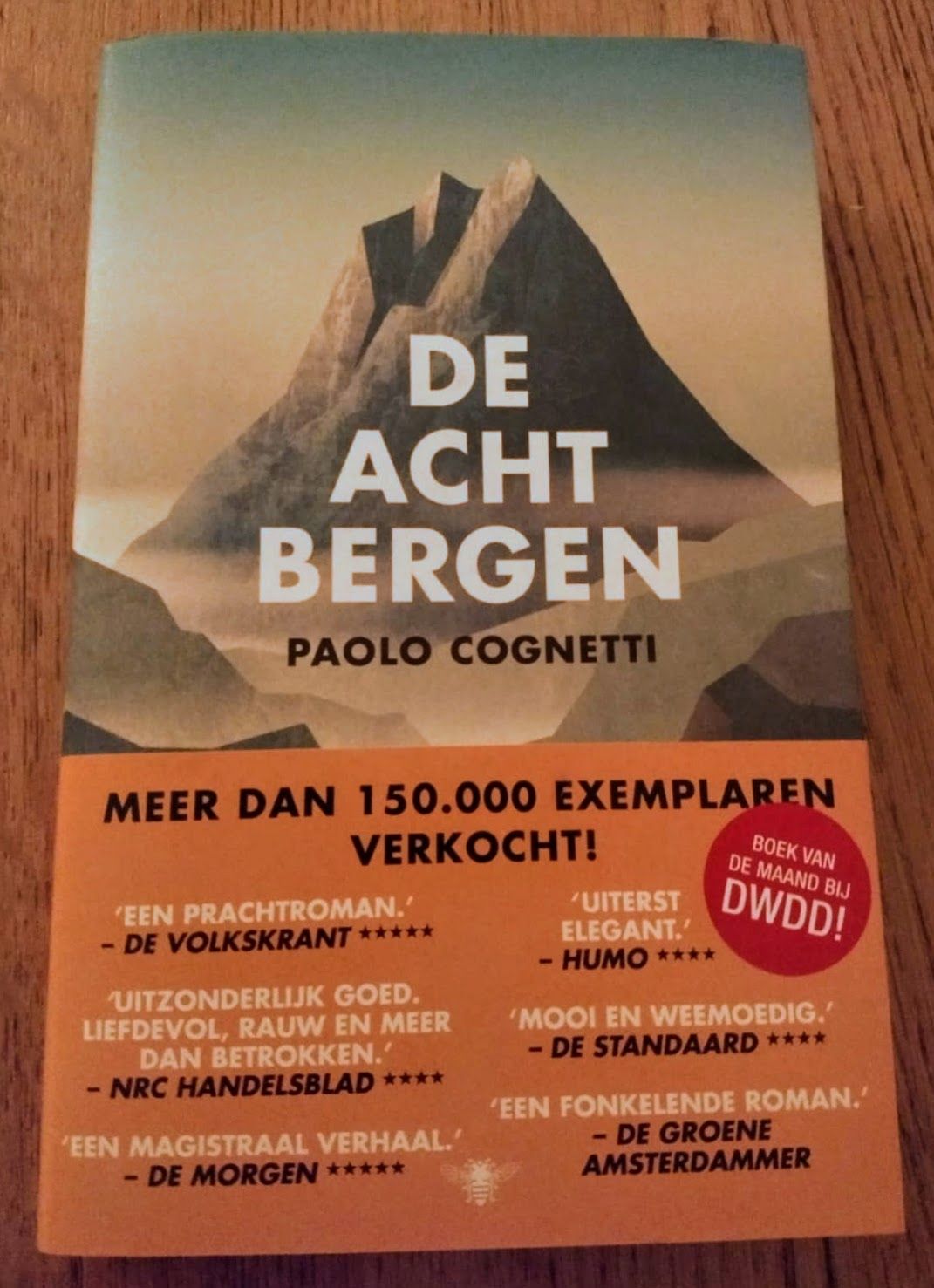 🛄 A last-minute travel purchase
I decided on a packable day pack at the last-minute. I didn't have a small backpack for everyday carry in Costa Rica. Did some online research and settled on the Eddie Bauer Stowaway Packable 20L Daypack in Onyx. Tatyanna followed suit with the same backpack in "sea green". Thanks to 2 day shipping both arrived in time for our trip.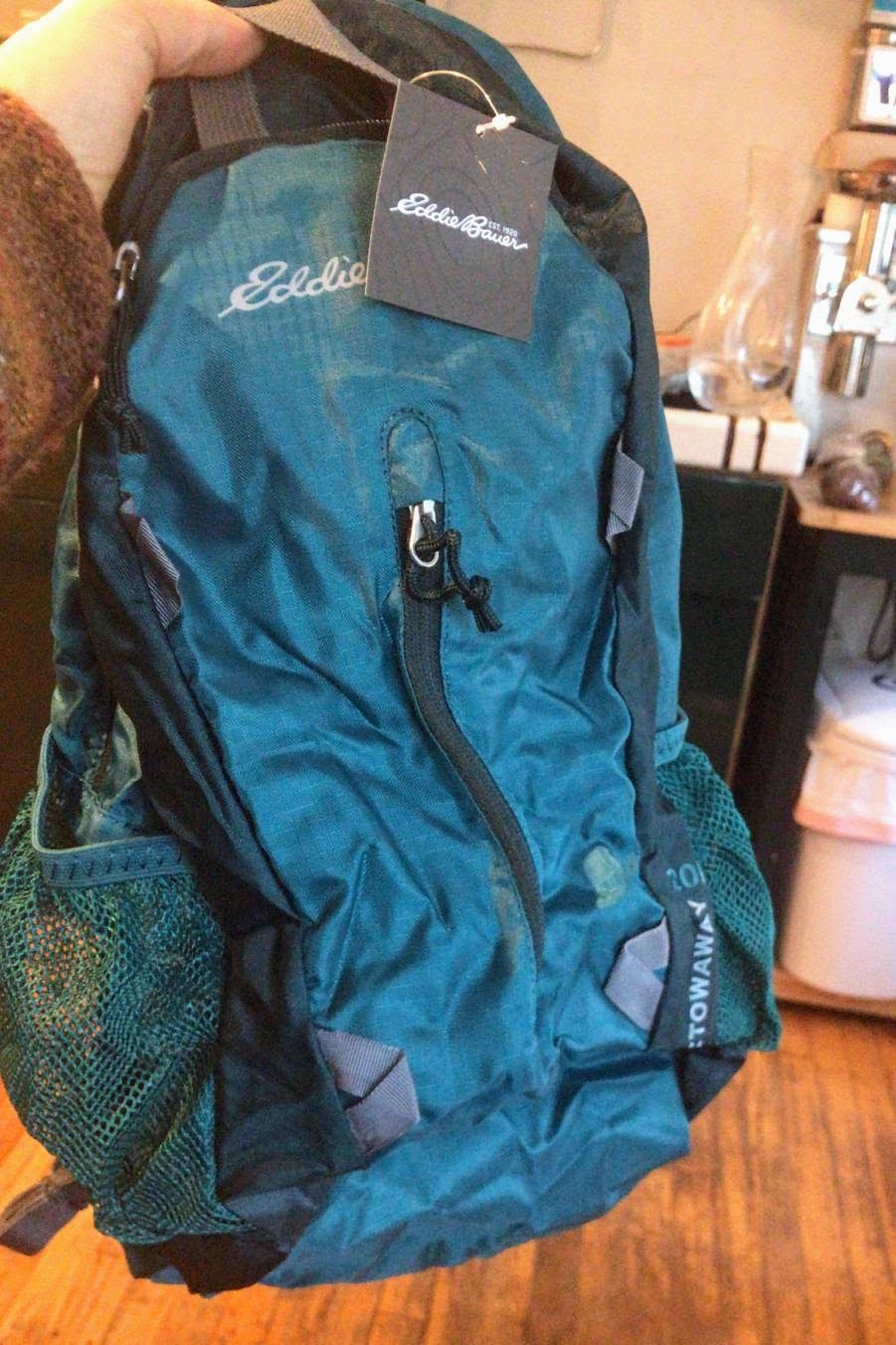 🏠 We pack and prep our house
Per usual, we didn't finish packing until late the night before our departure.  When we left for Heidi's on Friday, we knew the animals would be cared for in our absence. Soon Honey would have new humans to love her.
🇨🇷 Off to Costa Rica!
After chilling for a few hours at Heidi's underneath the Christmas tree, it is time to call Uber & Lift for 2 cars to the SFO airport.
Costa Rica, here we come! In a mere 20hrs we'd be in Samara for a week with the family in Casa Pacifica.
---
I published this post roughly a year later. Sorry, I only have excuses. 😊