🏹 I had a fun offsite with the Google Play Movies & TV team in La Honda learning Kyudo. 🍸 Tatyanna had a seminar in San Francisco over the weekend and we made a date out it. 🎥 Last but not least, I got Go Pro, to document our upcoming trip to Costa Rica with.*
🏹 Japanese Archery in the Redwoods

The Google Play Movies & TV went on an offsite on Wednesday to the Redwood Kyudojo in La Honda. Where we learned about traditional Japanese archery — Kyudo. Kyudo involves mind, body and spirit to focus on each shot at a fixed target.
Our instructors were dressed in traditional Japanese clothing and demonstrated the ritual movements that go into firing an arrow at the target. Afterwards we all got to practice and take aim ourselves.
🍸 San Francisco Date
Tatyanna had a seminar in SF for a few days which offered us the opportunity of a date in the city. Casper and I drove up on Saturday. He stayed with his cousins and I took the Muni to the financial district to meet Tatyanna at the Hilton.
We had a lovely dinner at Slanted Door at the waterfront in the Ferry Building. The Dorchester cocktail was a fun new discovery for us both.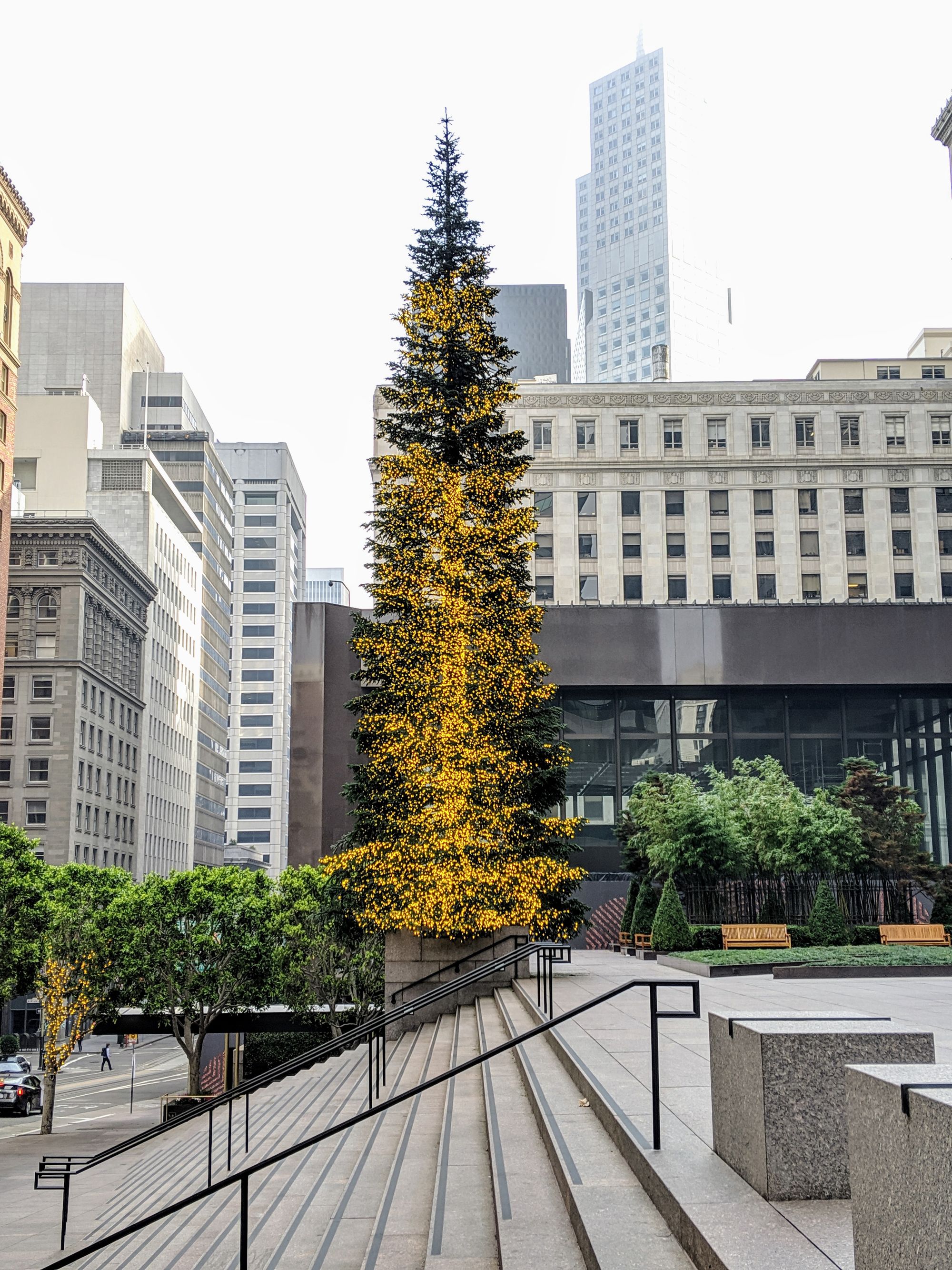 🎥 GoPro Hero 7 Black
I broke down and pulled the trigger on an action camera. I got myself a GoPro Hero 7 Black to film our upcoming trip to Costa Rica with.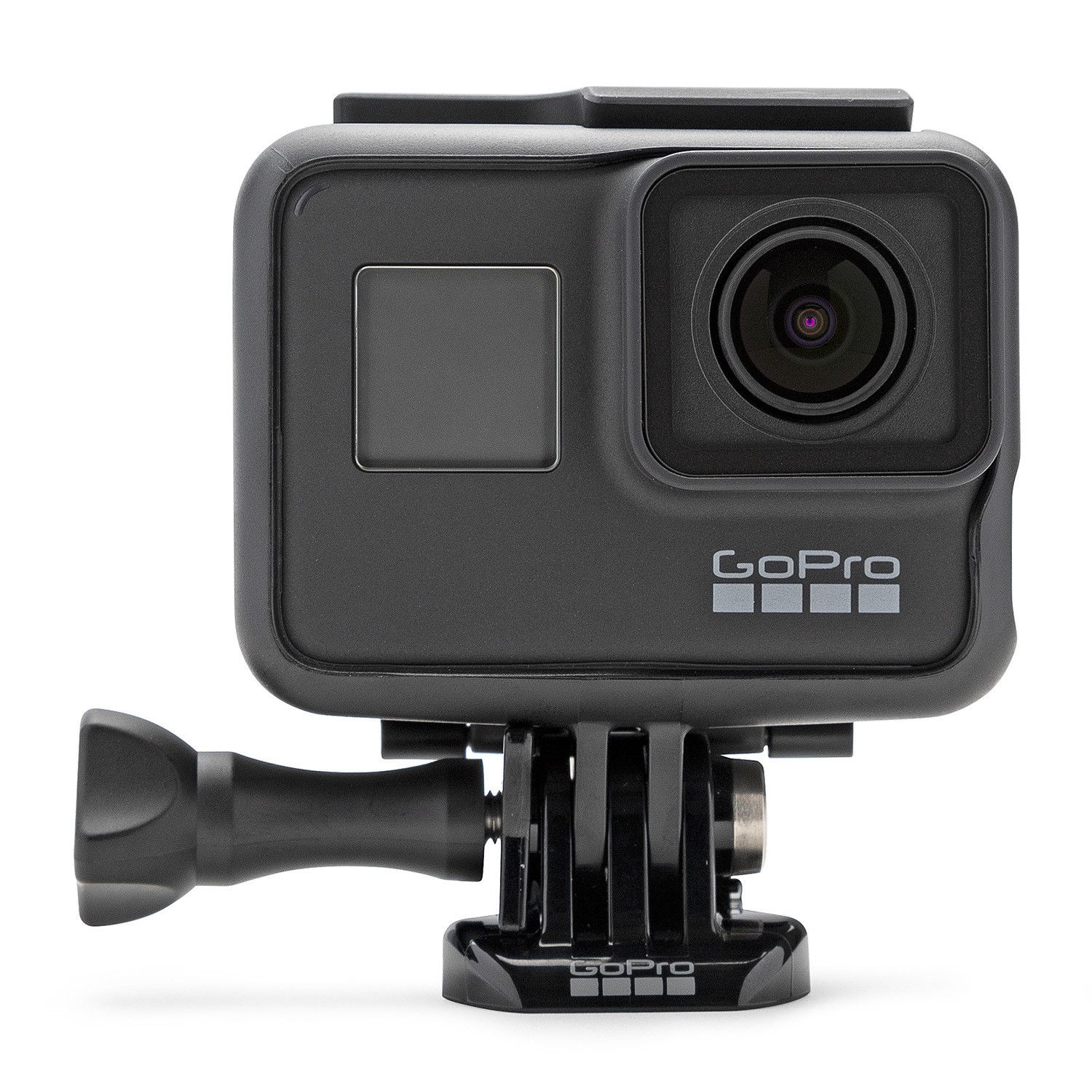 I'm both excited and weary of the post processing of the footage I'll be producing. Processing photos is already a fair amount of work. Video post-processing is bound to be even more.
Still, I'm excited to enter the world of more serious video editing.
---
I published this post roughly a year later. Oh, how time flies!