It was a quiet week, not much happened. Casper had his optometrist appointment to get his eyes checked. He also started basketball practice at the Boys & Girls club. While I ordered the Öga frame I'd selected for much less in Canada.
🤓 Casper's Optometrist Visit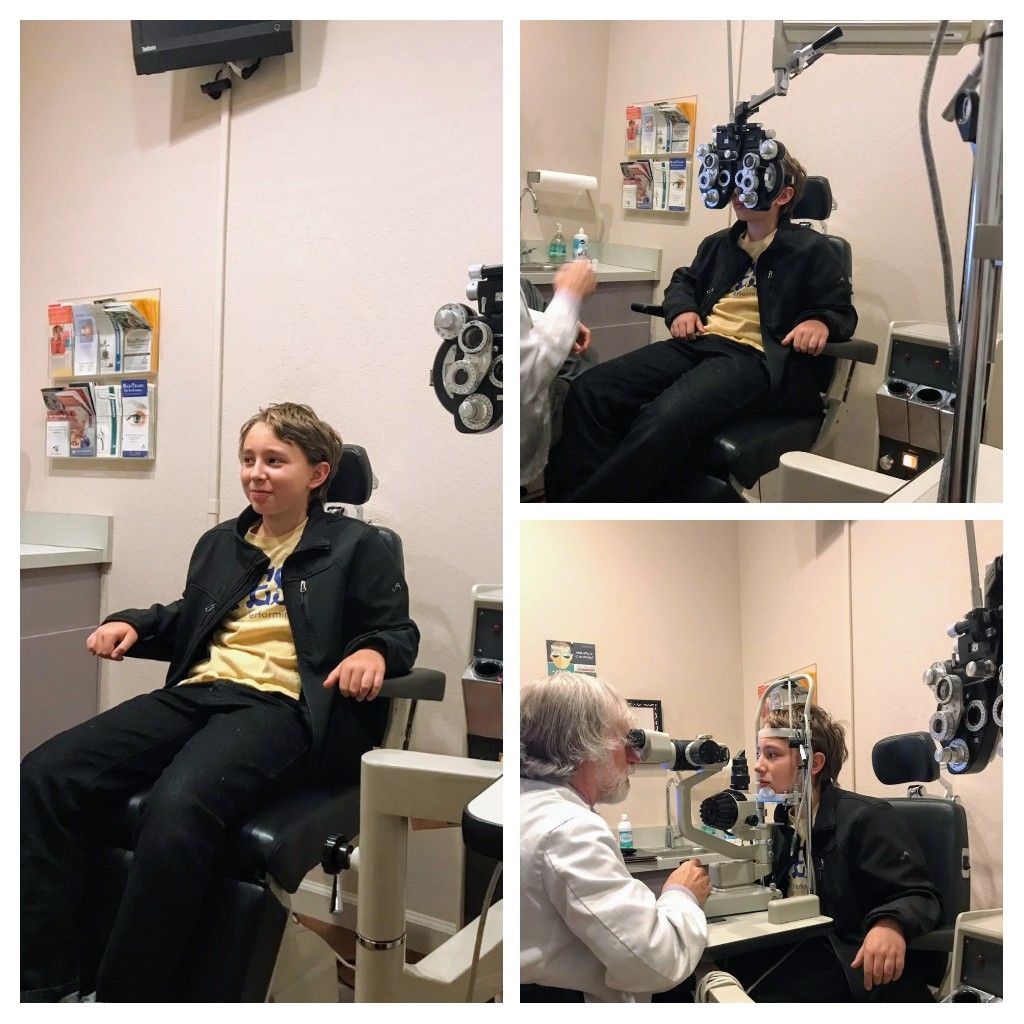 Casper wanted to check his eyesight too, after our optometrist visit. To know whether he should get glasses. In part, to know the quality of his eyesight, and in part to find out if he was in the market for glasses he could accessorize with. His eyesight is good and he does not need glasses. Win-lose?
🏀 First basketball Practice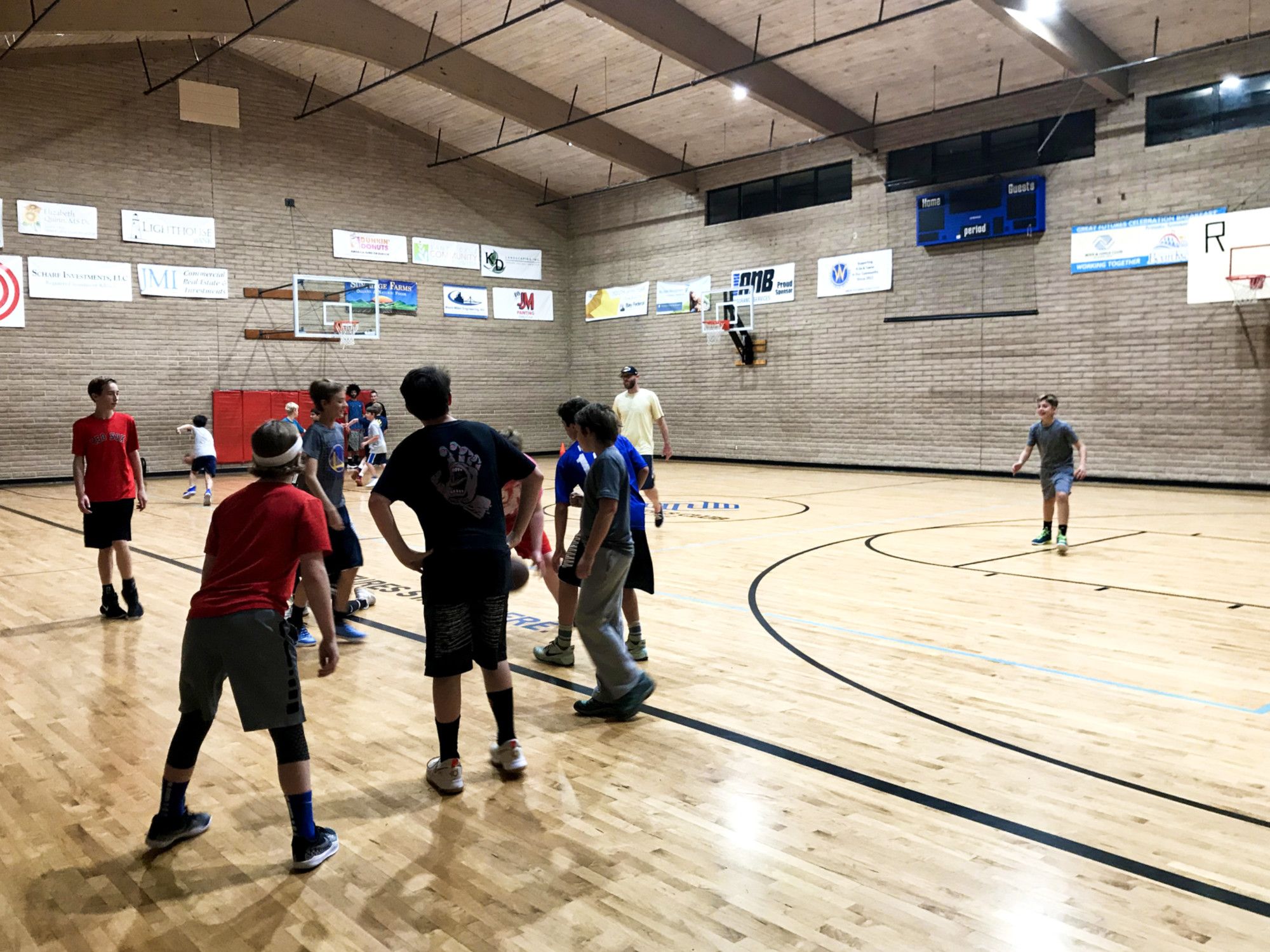 Casper started his first basketball practice. He is new to the game, blank slate so to speak. We hope he'll acquire many skills and love the game. We'll be watching from the bleachers.
👓 Swedish Designed French Frame from Canada
It was cheaper to order the Morel frame online than purchase it from the in network optometrist where I had selected at the frame. Even with our good vision insurance, the out of pocket cost was higher than buying the frame in Canada.
The full price at the optometrist was 2x what I paid by shopping around. The optometrist only highlighted the portion covered by our insurance. But failed to mention that they're charging full price, well above street prices.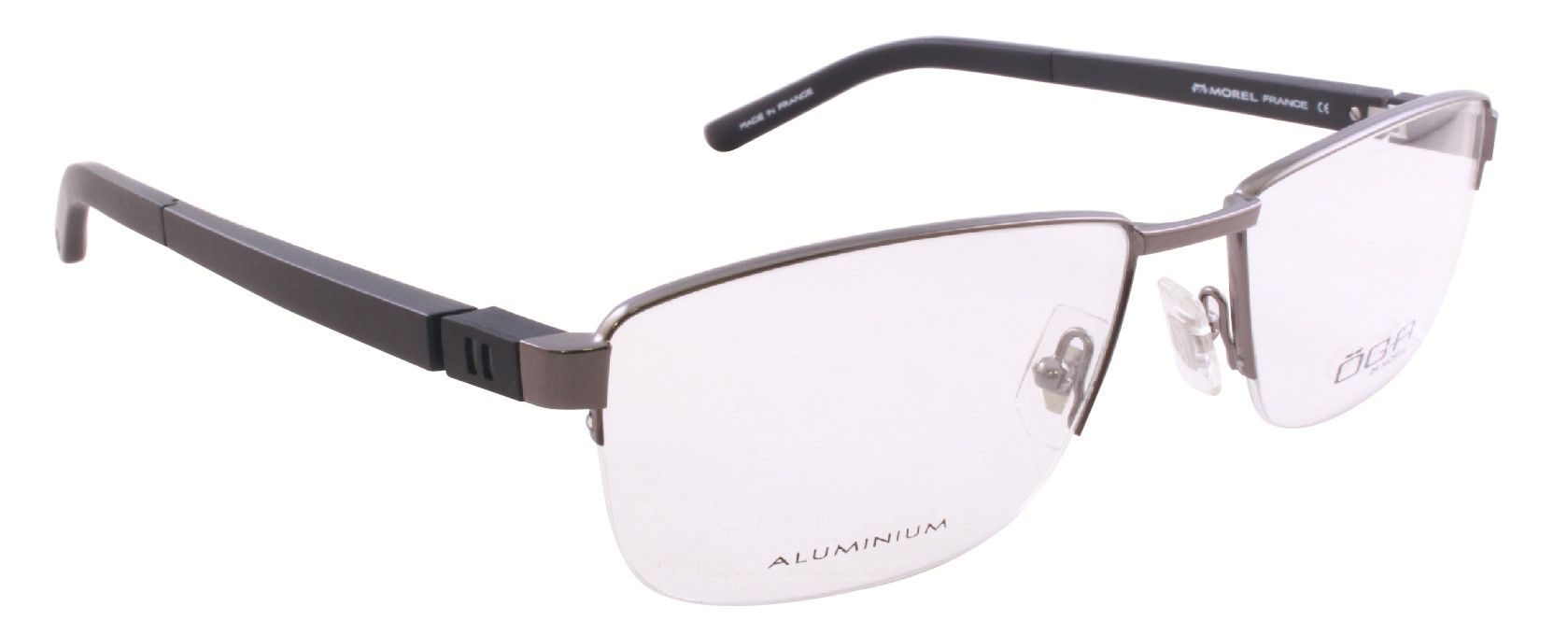 I could however purchase the frame wherever I wanted, bring it to them and they would place the prescription lenses. A little shopping around and some back and forth with the Canadian retailer to clarify their prices saved myself a small bundle.
Optometrists are counting on clients with insurance agreeing to paying their share after seeing how much they don't have to pay of the full price. Thus optometrists receive significantly more for retail items. American health insurance is insane!