🤠 Rodeo Roundup 2018 Week #46
🌐 I said boodbye to Dreamhost. 🔧 We dealt with an unexpected bathroom sink repair. 🎨 I tried a color sample on the shed. 🌕 Tatyanna harvested pumpkins. 🎥 Fantastic Beasts: The Crimes of Grindelwald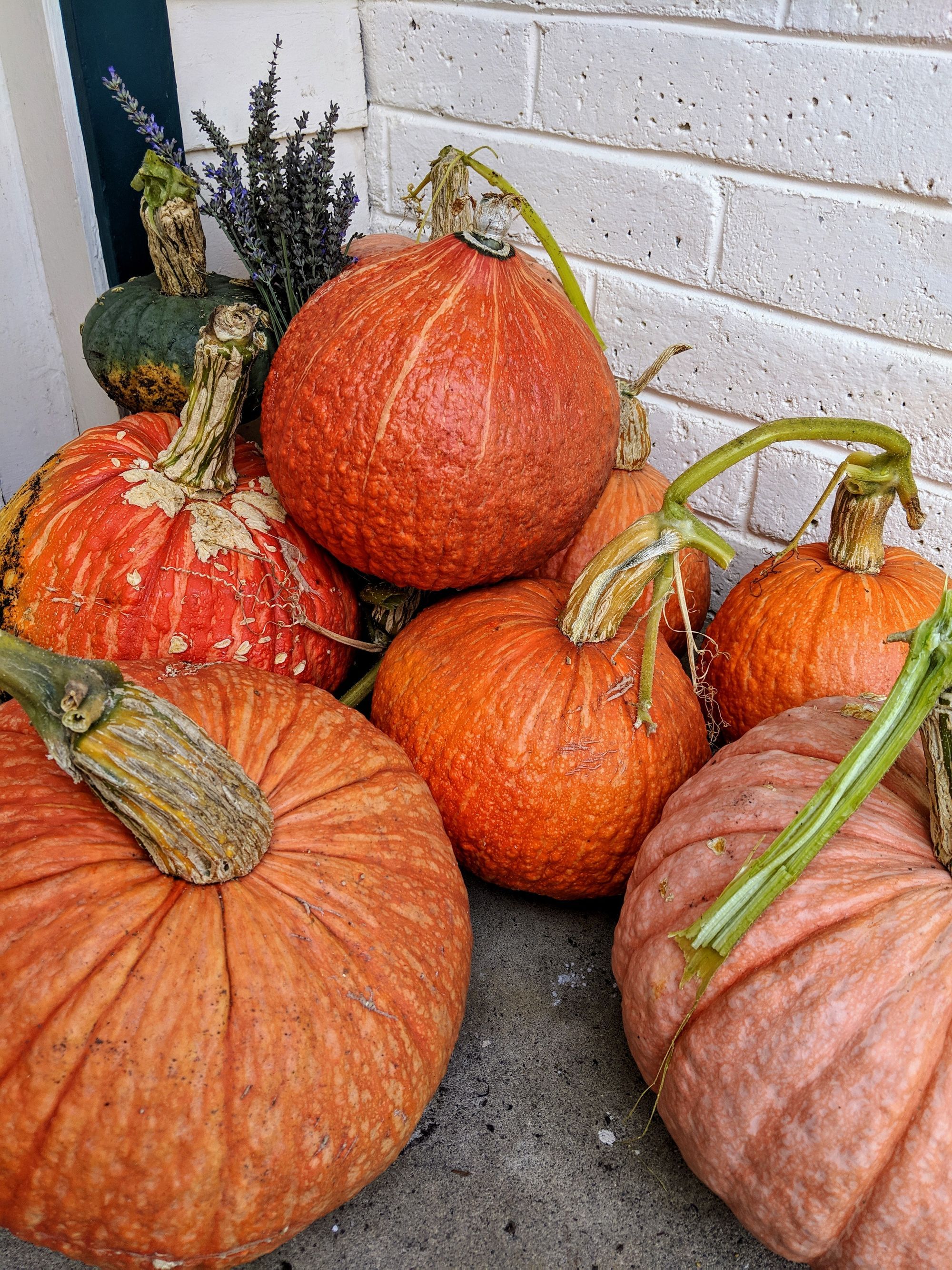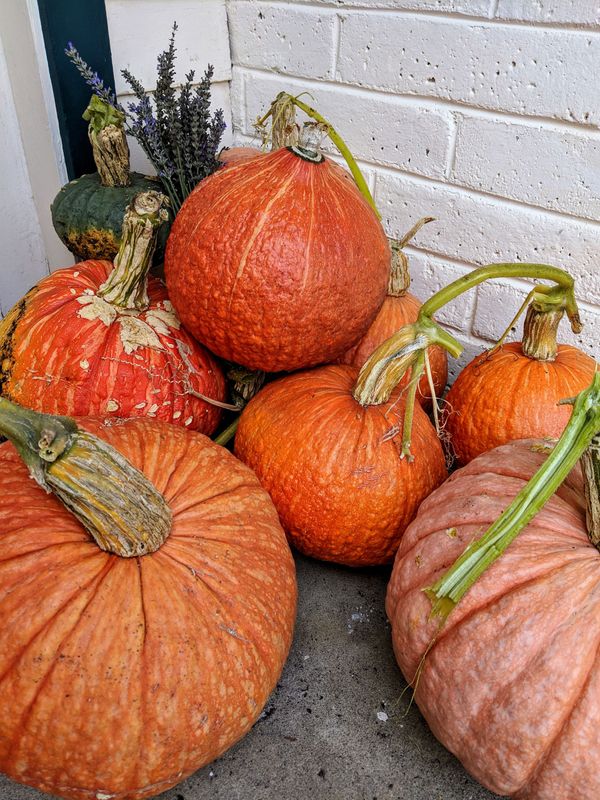 Whole Medicine is now running on Google Cloud. Goodbye Dreamhost. Dealt with an unexpected bathroom sink repair. Tried out color samples on the shed. Fall means it is pumpkin harvest time.I saw the new Fantastic Beasts and Where to Find Them movie with work.
🌐 Goodbye Dreamhost
Whole Medicine is now running on Google Cloud. Goodbye Dreamhost. Migrating Whole Medicine and Seven Springs Ranch from the WordPress publishing platform to Ghost allowed me to move off Dreamhost. That is one less bill to pay and only one publishing platform to support.
Every site or service I maintain runs on a small Compute Engine. A virtual machine optimized for Docker. My 1 vCPU, 2 GB memory virtual machine with a 30 GB drive runs 15 Docker containers without breaking a sweat.
🔧 Bathroom Sink Repair
Tatyanna discovered a leak under our bathroom sink. She patched it with a plastic bag. Upon closer inspection I found that the J-trap had rusted through. It was practically disintegrating in my hands. The slightest pressure crumbled the thin metal wall.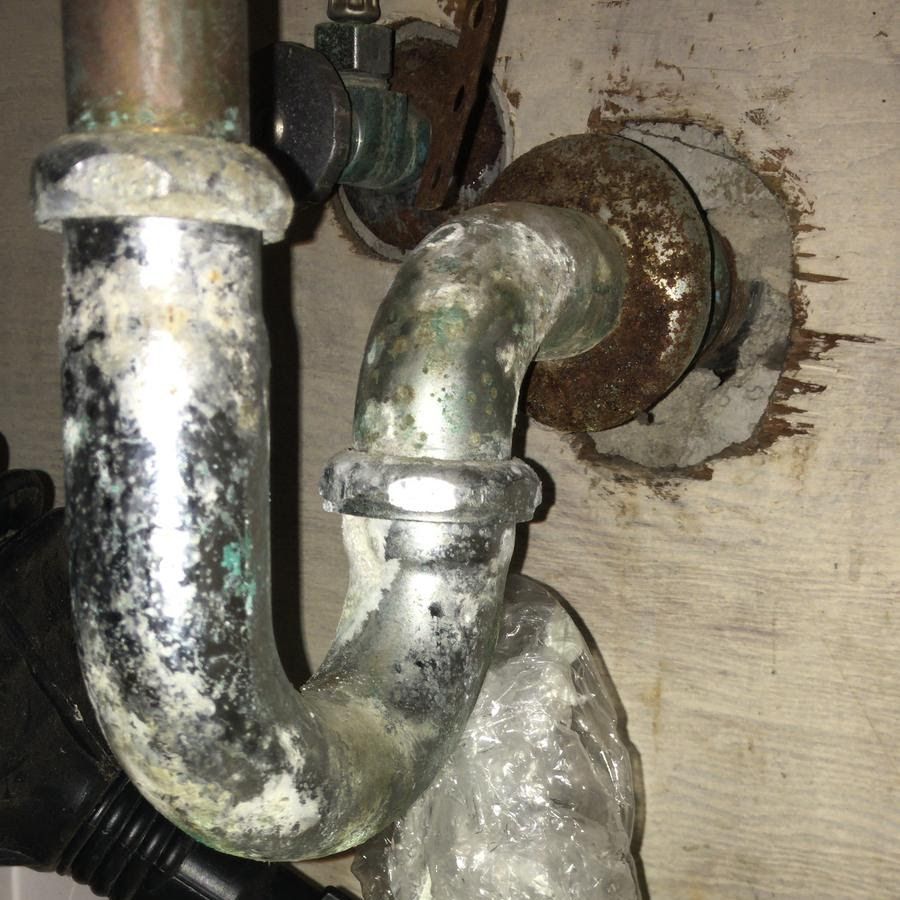 A trip to Home Depot for a new J-trap assembly followed by some sweat equity solved the issue.
🎨 Shed Color Sample
Didn't have much time to work on the shed this week. Just enough to sample a paint we already have.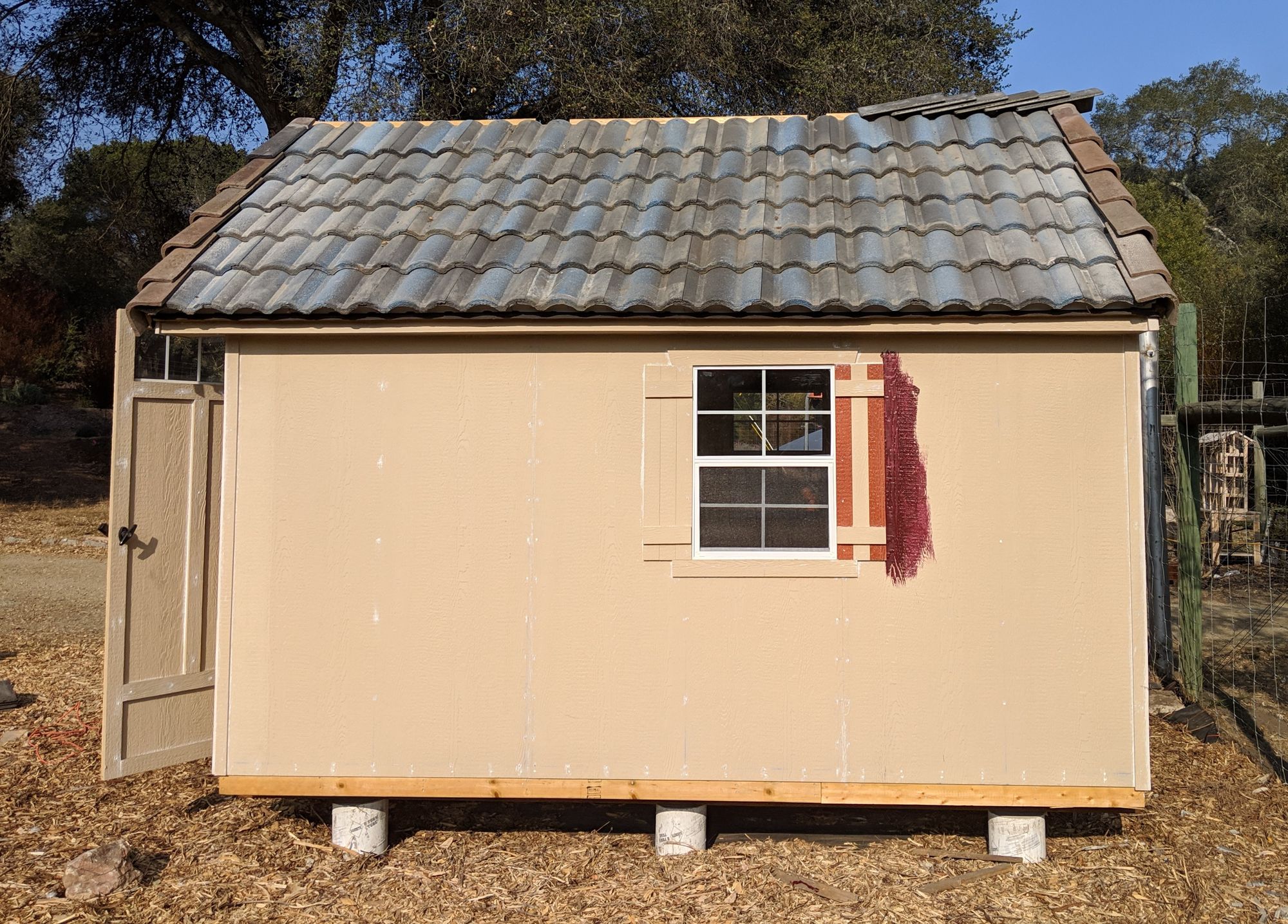 🌕 Pumpkin Harvest
Tatyanna harvested the pumpkins she grew this summer. She produced yet another lovely haul.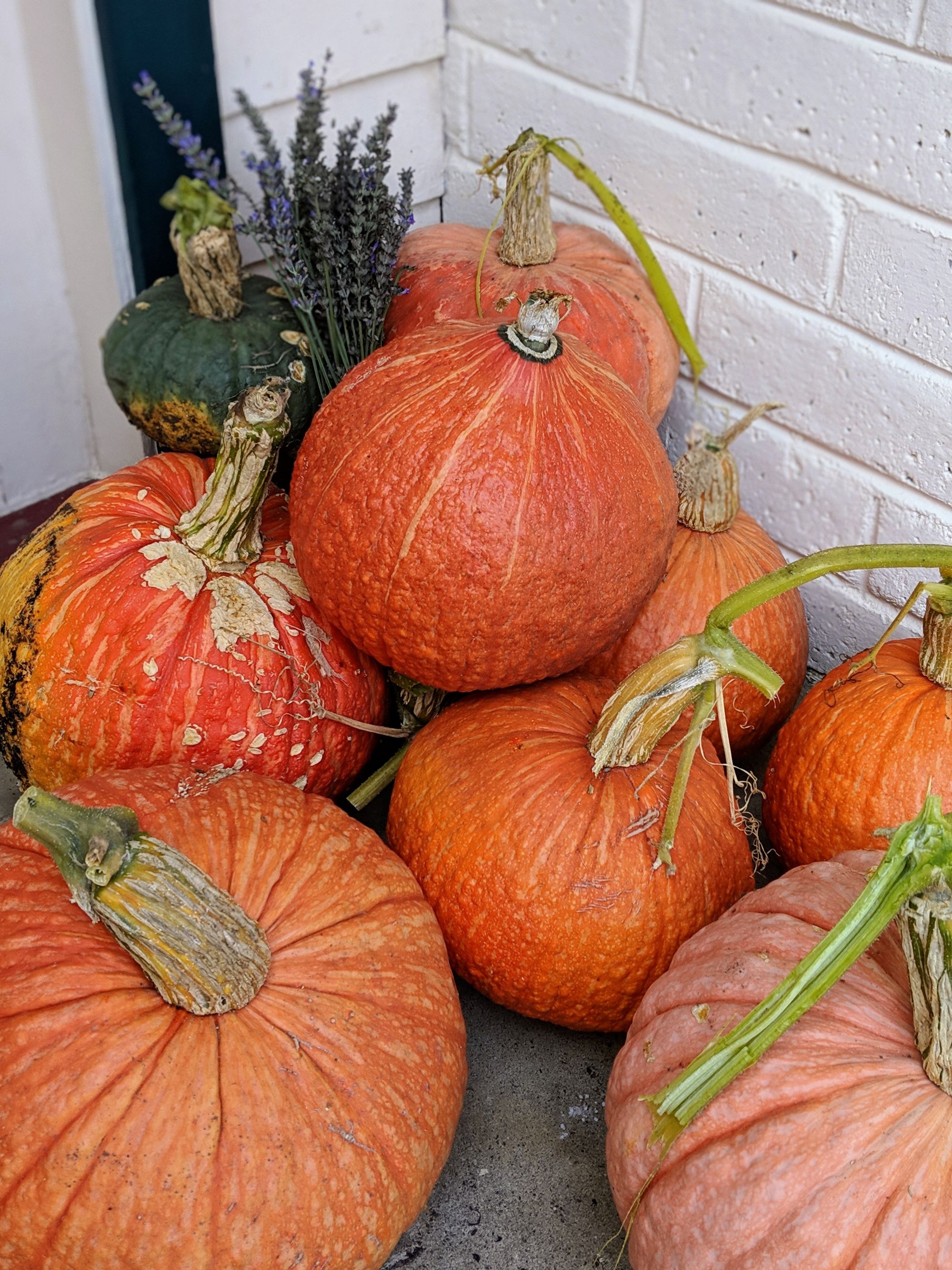 🎥 Fantastic Beasts: The Crimes of Grindelwald
Work treated us to the 2nd Fantastic Beasts movie, a day before its release. The Crimes of Grindelwald picks up the story in New York then follows Gellert Grindelwald to London and Paris. The movie is full of foreboding, with Grindelwald using images of World War II to to call for wizard supremacy and domination.
Crimes of Grindelwald is an enjoyable movie but also feels like a setup for future chapters in J. K. Rowling's world of wizards and muggles.