🤠 Rodeo Roundup 2018 Week #38
💡 I'm making a "dumb" LED lightstrip smart. ⚽ Casper starts in a soccer league. 🏀 Tatyanna registers Casper for a basketball league. 🛠 I got myself a machine try square. 🎫 Tatyanna is a Drive for Schools raffle champion.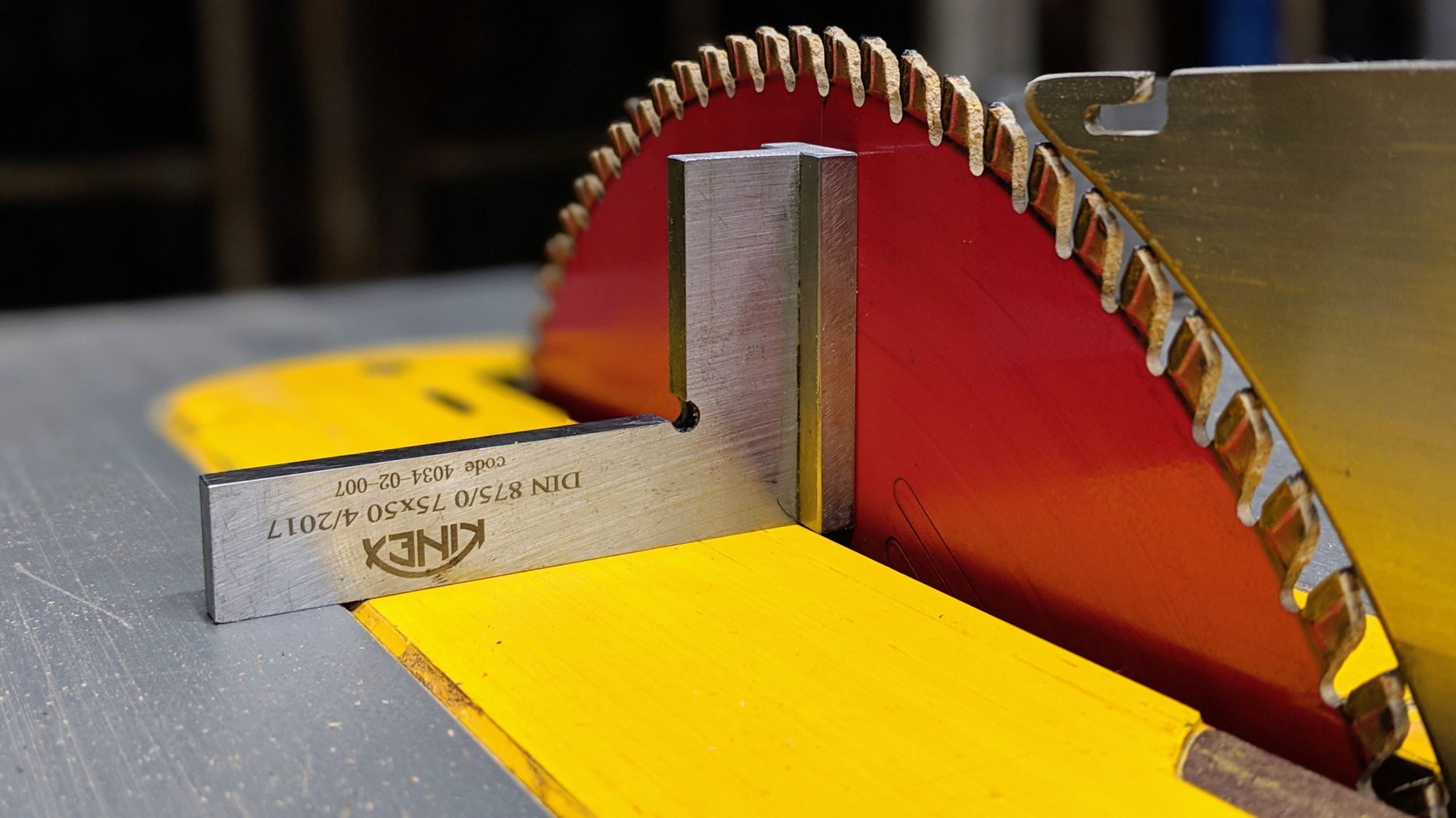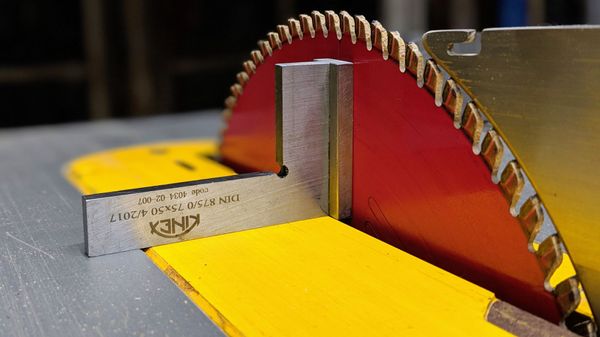 I'm continuing to experiment with Smart lights. We had this unused LED lightstrip lying around that I'd like to put to use. I turned it into Smart lightstrip with a ZigBbee controller.
💡Smart lights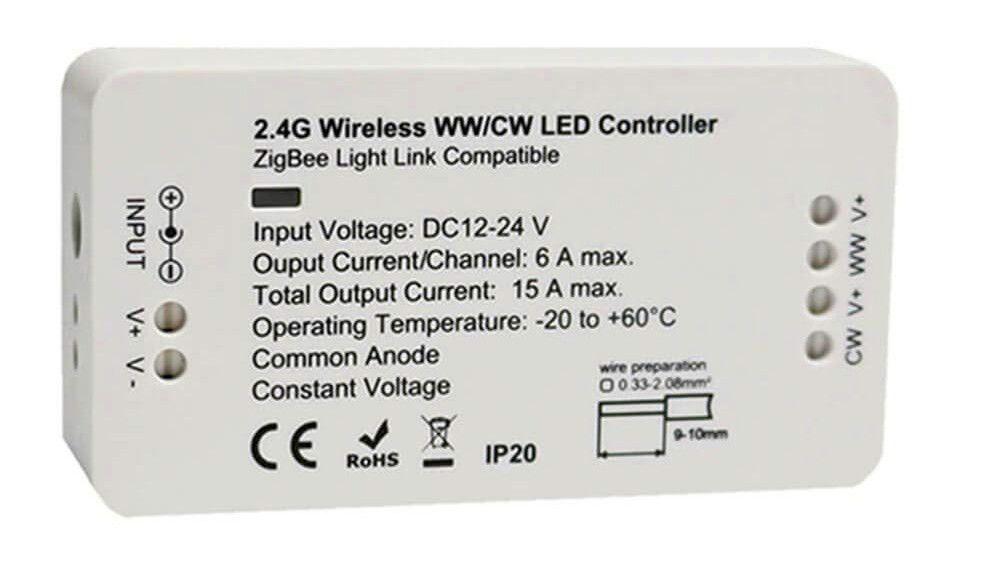 This ZigBee controller shows up as 2 separate lights on Philips Hue. As a color changing light and a dimmable light. And yet, Hue can also dim the color changing light. That 2nd dimmable light is nothing more than a dummy.
I created a Philips Hue routine to turn the LEDs on before I wake up to go to work and turn if off when I must leave the house to catch the shuttle. No more stumbling in the dark. Minimal walking through the house to turn lights on and off while the family sleeps. And I know I risk missing the shuttle when the lights turn off on me.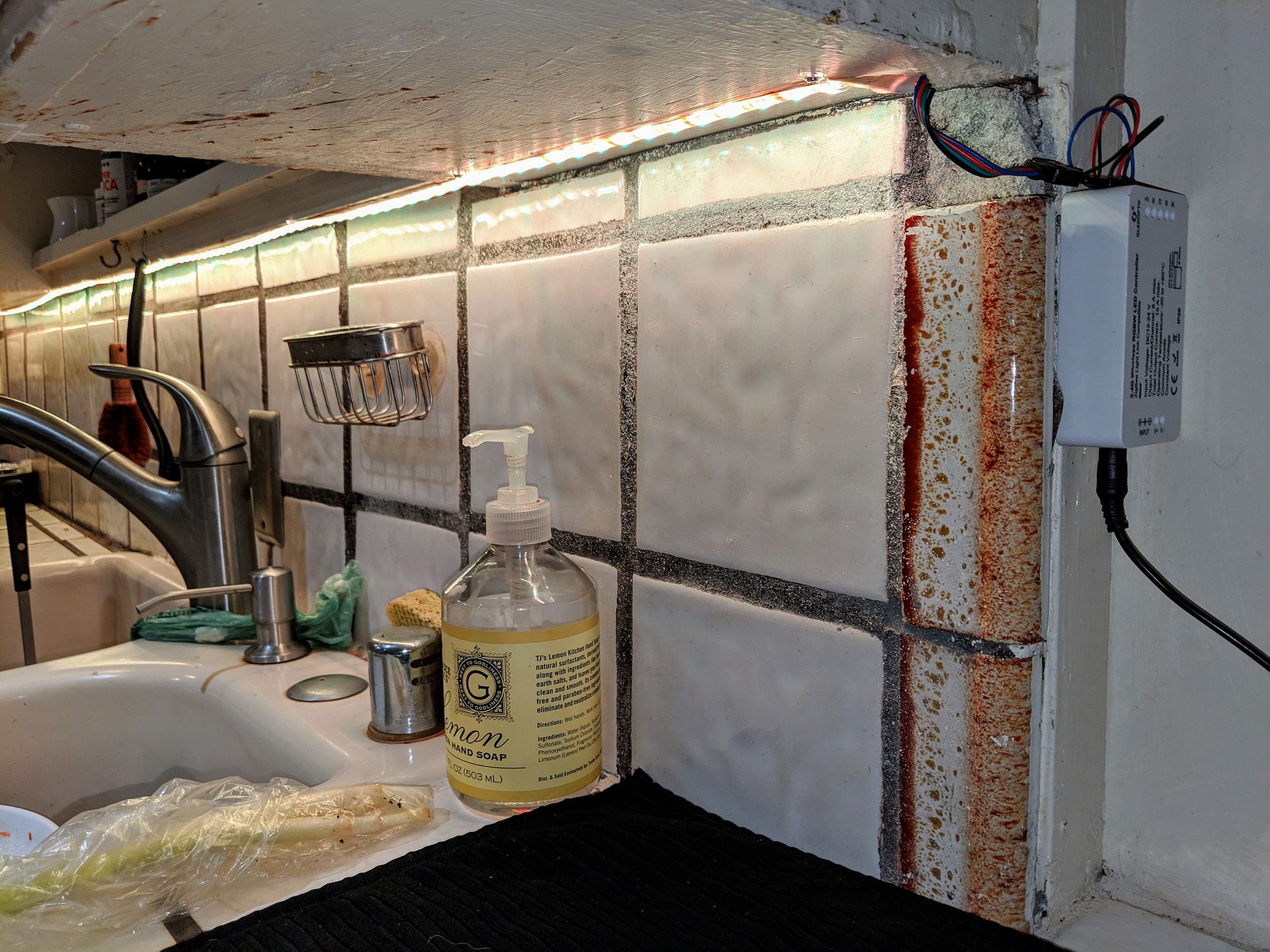 ⚽ Casper starts in a soccer league
Casper joined soccer team "Biscuit". The team plays in a recreational league and trains on Thursdays and Fridays at the Branciforte Middle School.
Tatyana shuttles Casper to his Thursday practice while I take care of Fridays. It is a great way to get exercise in at the end of my Work From Home (WFH) day. I run around DeLaveaga Golf Course during Casper's training with team "Biscuit".
🏀 Casper registered for a basketball league
While Casper starts in a soccer league, Tatyanna was already on the ball and registered him for a basketball league. When the soccer league ends, Casper has another sport to try out. ⛹
🛠 Bought a machine try square
I bought myself a nice machine try square. A very accurate 3" tall square. Small enough to carry around in a tool belt. Perfect for marking cross cut lines and squaring up the table saw blade. One of those tools you didn't know you needed it until you have one. I'm already finding it indispensable.
In the past I tried to square the table saw blade up with a combination square or a speed square. Both squares hit the blade's teeth. It is impossible to align the blade with these square because the teeth are wider than the blade. There is a gap at the bottom of the blade when the square touches the teeth. The try square fits below the teeth. I can now tilt the blade until bottom and top of the try square touch the blade. Perfect!
🎫 Drive for schools raffle
It is Drive for Schools raffle time. Drive for Schools is an annual raffle organized by the Santa Cruz Boardwalk and the Subaru and Toyota dealers in Santa Cruz.
Schools sell tickets and keep a portion of the sale price. I'm terrible at selling tickets. And Casper isn't great either. Tatyanna saved the day by selling many ticket bundles to her patients. Pioneer Academy and your family thank you. 🙏