Rodeo Roundup
🤠 Rodeo Roundup 2018 Week #37
This week I replaced some livingroom lights with 💡 Philips Hue smart lights that can be controlled from the 🗣 Google Assistant.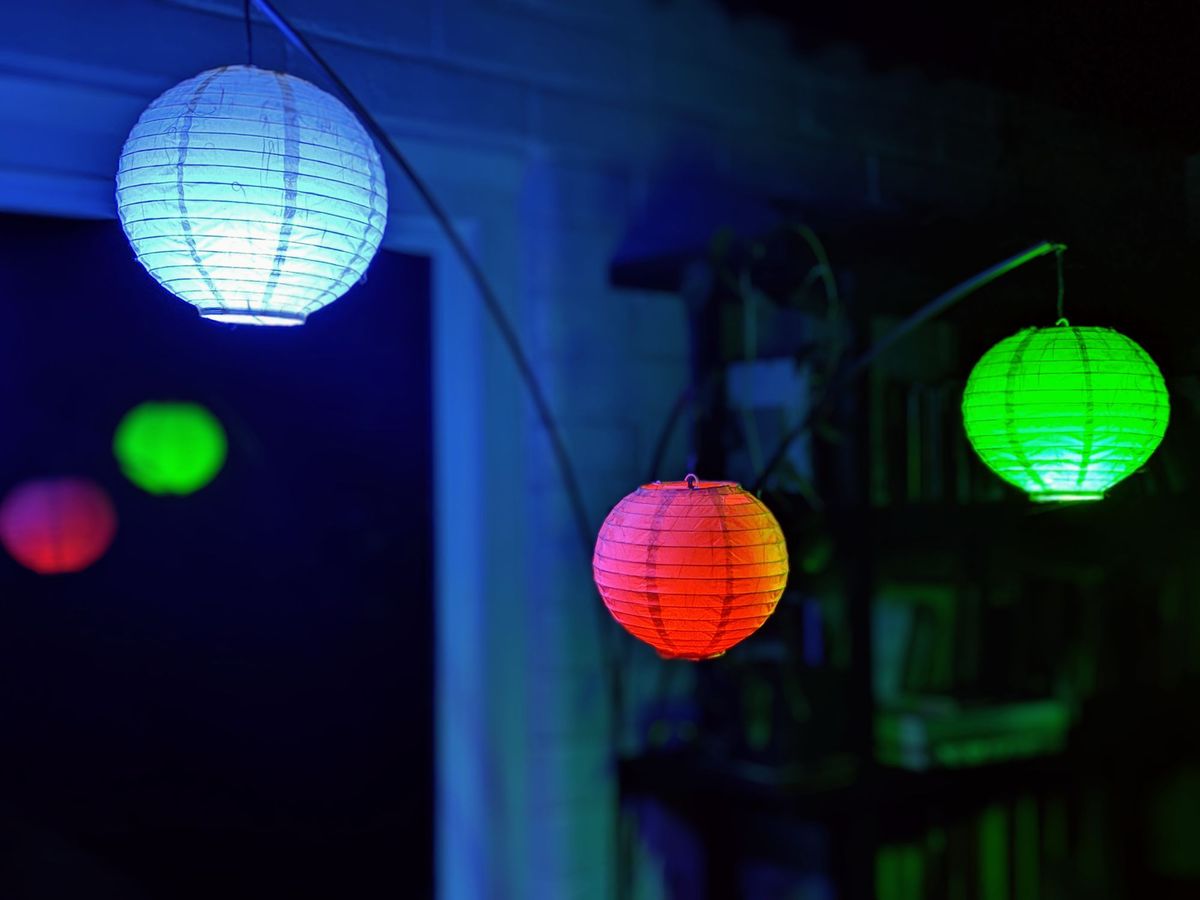 I got started with smart lights. We've been testing a Google Home Hub and a Google Home for some time now. This week I replaced livingroom lights with Philips Hue smart lights. The Google Assistant built into the Google Homes can control these smart lights.
🗣 Google Assistant
Google Home was our first voice activated device. We had fun submitting questions to it and playing games with it like "Spin the wheel".  Or set timers for us while cooking and our hands were full. It also makes for a decent music player.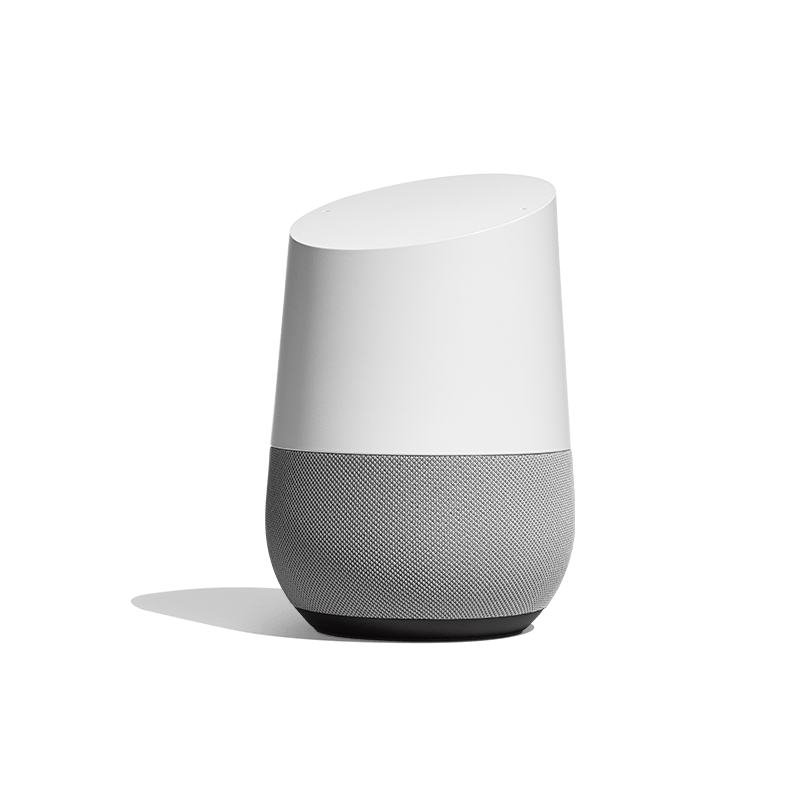 Then we got to test the Google Home Hub, which adds a display. It does everything a Google Home can and can play video. Or request voice controlled step-by-step recipes. But we loved it as a fancy digital photo frame.
Yet, both devices can do so much more with other smart devices. You can pull up footage from your Nest security cameras. Or control Smart lights with your voice.
💡Smart lights
I've wanted to try out Smart lights, but always found them too expensive. And they still are, but the Google Home devices pushed me over the edge. So I picked up a Philips Hue Color Start Kit up at our local Home Depot.

I replaced light bulbs in our living room to experiment. If I didn't like them, I would return them to Home Depot. It was fun to set the mood of the room. Even with just 3 color changing lights over the futon in the living room.
For the first time, we could dim lights in the living room without having to look for a remote. A dim warm red promptly became a favorite "scene" to watch movies by.
I also liked how I could turn off the lights from anywhere. You need not be in the room to turn off lights. You don't even need to be at home!
Vice versa, you can have the lights turn on when you return home. As soon as your phone comes within close range of your home's location, it will activate a predetermined "scene" at home. That can be a single lamp in one room. Or several lights in many rooms.
I spend a couple of evenings tinkering with the lights, their firmware, and the Hue mobile app. First to update the firmware of the bulbs themselves. (Yes, Smart lights have software on board.) Later to set up "scenes" of colors and brightness settings for the lights from the mobile app.
This experiment was a success. Now I want to replace all lights!