Rodeo Roundup
🤠 Rodeo Roundup 2018 Week #35
🚜 We discover a dead deer next to our mailbox and bury it on the farm. 🎂 Casper & Tatyanna go all out for Bart's birthday weekend.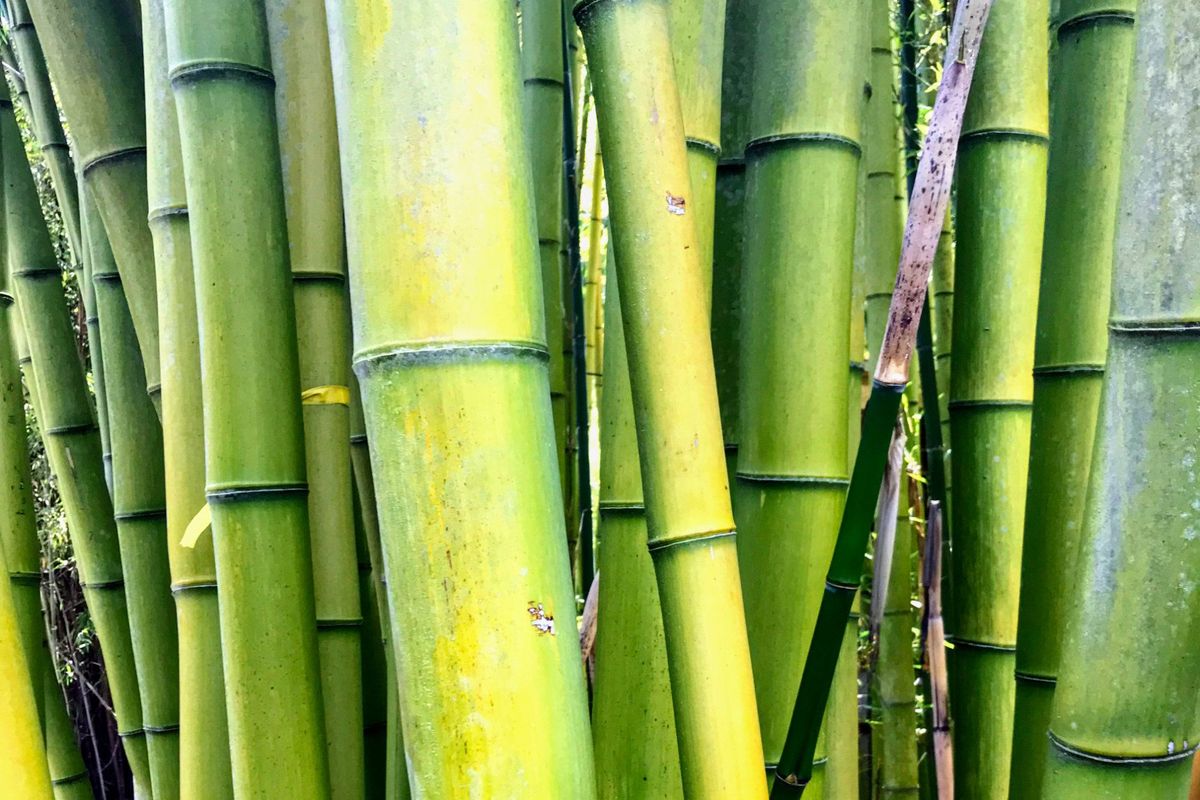 Coming home from work on Tue, I discover a dead deer next to our mailbox! We didn't notice that the evening before when we came home from the Greater Northern Loop. Nor did I see the carcass when I left for work at 6 AM.
🚜 On the Farm
Security footage from the camera at the gate reveals the dead deer on the morning of our return. It must have been killed the night before. But how remains a mystery. 🤔
The gate's camera is too far away from the road to see more than car headlights. No cars slowed down or stopped during the right. My guess? A mountain lion kill.
Then again, not much has been eaten of the deer. We decide to leave the deer out for local wildlife. And while the deer does get moved a little, it also starts to stink. So with our tractor's help, I bury the deer 6' under on our property. It isn't the first one to be buried on our land.
The garden shed got another round of caulking. I want to make sure that the unpainted sides of the corner strips and such are sealed well. I want this shed to last. Water penetrating into the OSB siding would be disastrous. So I take my time and liberally caulk every exposed nook and cranny.
🎂 Bart's Birthday Weekend
Casper & Tatyanna organized many festivities for my birthday, making the most of the long weekend.
We picnicked in the bamboo forest of the Bamboo Giant Nursery. The staff was kind enough to let us in, even though they were closed. 🙏
We ran on the Rio Del Mar State Beach, with our dog Honey. Then picnicked some more to look out over the ocean for jumping and fin flapping whales. Honey, meanwhile, managed to bury her ball by digging a hole to China.
I followed clues Tatyanna & Casper left me to collect numerous gifts hidden on our property. Including the stretchy soft long sleeve base layer pictured below.
We took advantage of the last chance to go out on Loch Lomond Reservoir before the park closed to boating for the season. Paddling around on the reservoir in our rented boat was a lot of fun but also hard work.
The festivities ended with a delicious dinner at Gabriella Cafe. 😋