🤠 Rodeo Roundup 2018 Week #33
A short week of preparing to leave for Mt Rainier NP.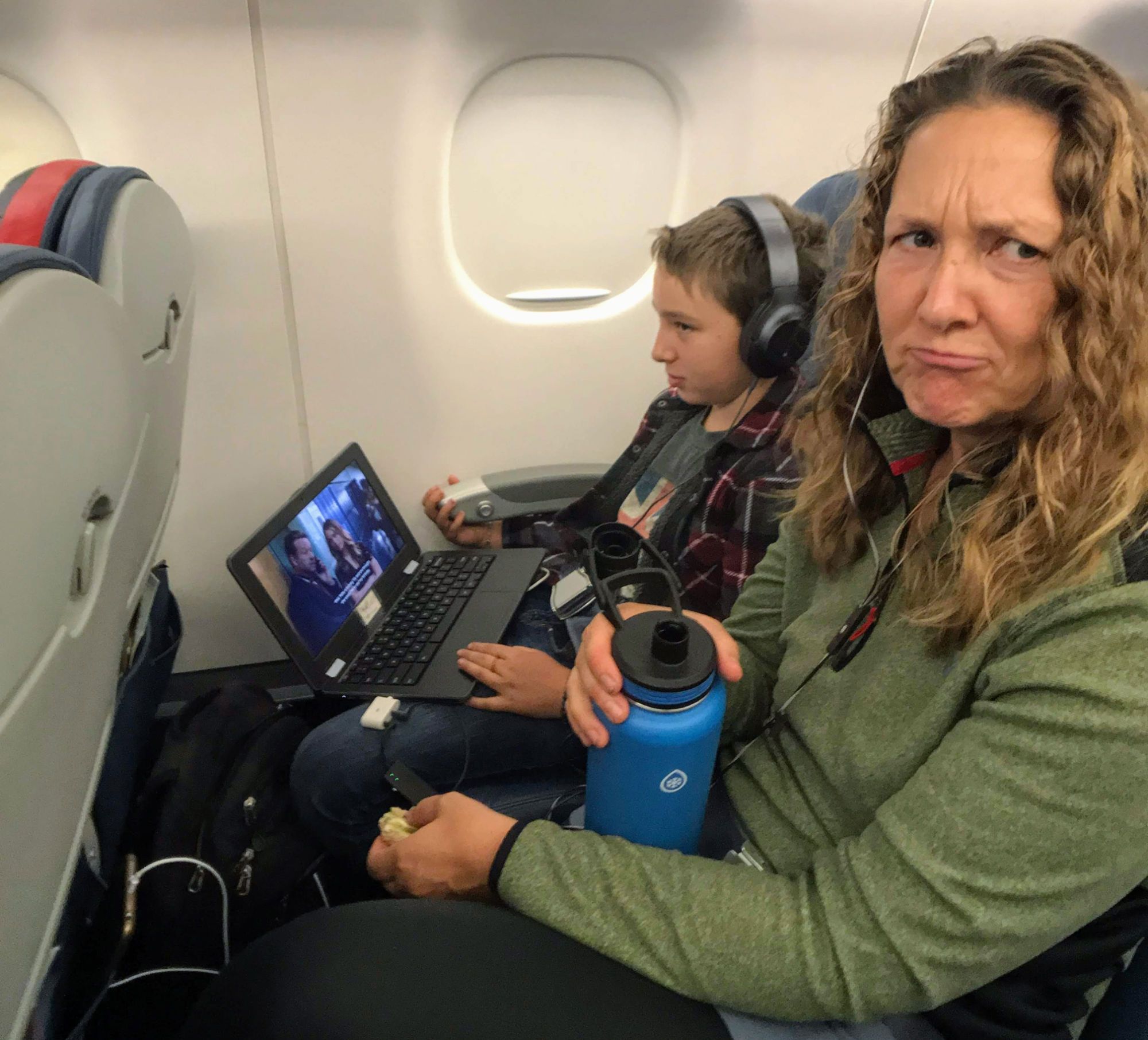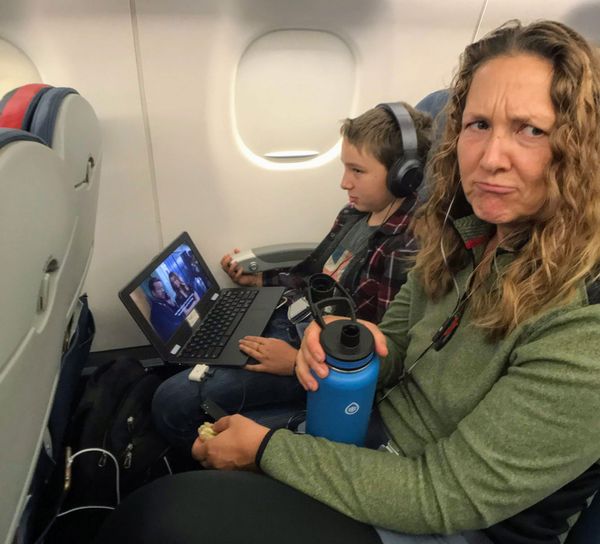 🚜 On the Farm
We spend this short week before our vacation to Mt Rainier National Park on getting ready to leave. We harvest and processed all the fruit we could. Got Casper a pair of new hiking shoes. Rented a car. Booked long term parking at SJC. And prepared the house for our house sitters.
It was a short work week. I worked just 3 days, as we returned from our Lassen Trip on Monday and flew to Seattle on Friday. We packed Thursday evening until late into the night. With a 6:35 AM departure from SJC, I didn't sleep more than a few hours, Tatyana even less, and even Casper got less than he should have had. We were all feeling pretty crappy as a result.
But we made it. Our vacation has begun!