Rodeo Roundup
🤠 Rodeo Roundup 2018 Week #27
⛰ The grandkids enjoy themselves in Montana ⛱ We repaired the gazebo canopy. 🚜 Our first hatchling.
⛰ Grandkids in Montana
The grandkids did enjoy themselves in Montana. The boys drove the go kart a lot. They even managed to flip the kart. Luckily no one got hurt.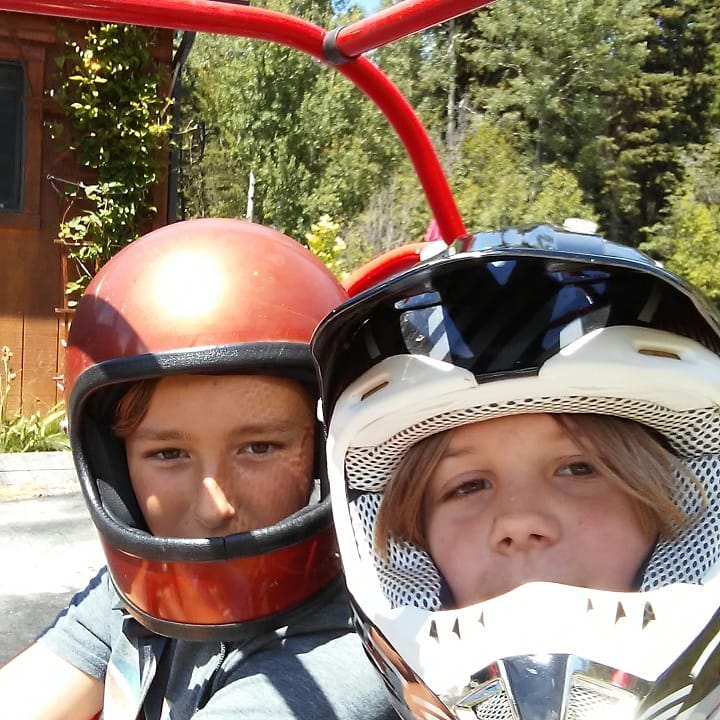 After a few rainy days, the weather improved and they could continue their outdoors program of horseback riding, boating and rafting.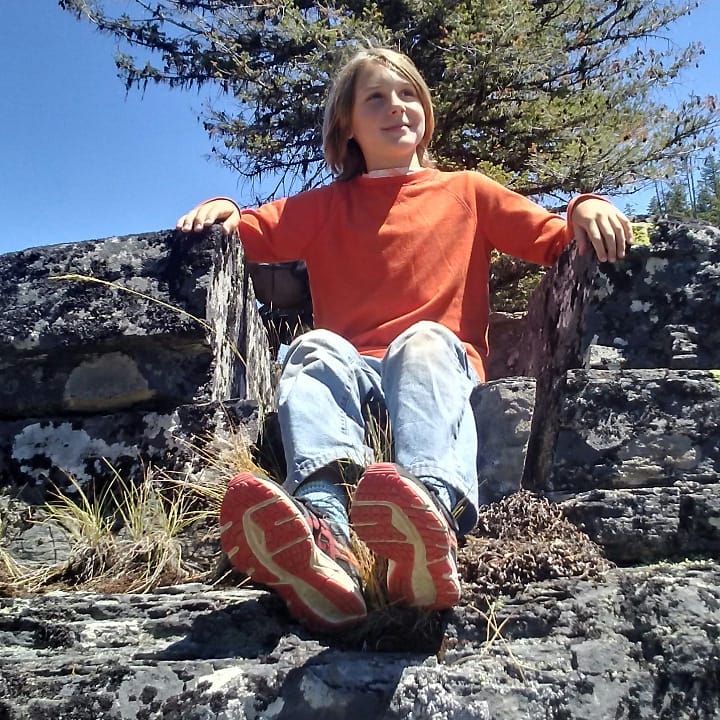 ⛱ Canopy Repair
Last fall, the gazebo in front of the house sustained some wind damage. One of the rafters had a loose bolt. The wind lifted the canopy up at the loose side and snapped the rafter. The wind also ripped several of the canopy pockets that hold the canopy in place at the rafters.
I'd already welded the rafter back together, but the canopy still needed some serious attention. We decided to sew each pocket back onto a reinforced corners. While only several of the corners had rips, all corners could use some reinforcement as the canopy has gotten very fragile in the Californian sun ☀.
The canopy already ripped a little while putting canopy is back on. I'll be happy when the canopy lasts us another year. Then it will have been worth the effort.
Shortly after putting the canopy back up, I found a replacement canopy online. Which we've ordered so that we're set for the years to come.
🚜 On the Farm
We've had three brooding chickens for the last few weeks. This week the first egg hatched.