Rodeo Roundup
🤠 Rodeo Roundup 2018 Week #20
🔌 Welding finals complete the class. ⚜️ Casper revisits Troop 633 with Kadin. 🏫 Casper led his last 6th grade school conference. 👚 We have a clothesline! ⛺ Casper & I camped at home. 🚜 The water main cover is in!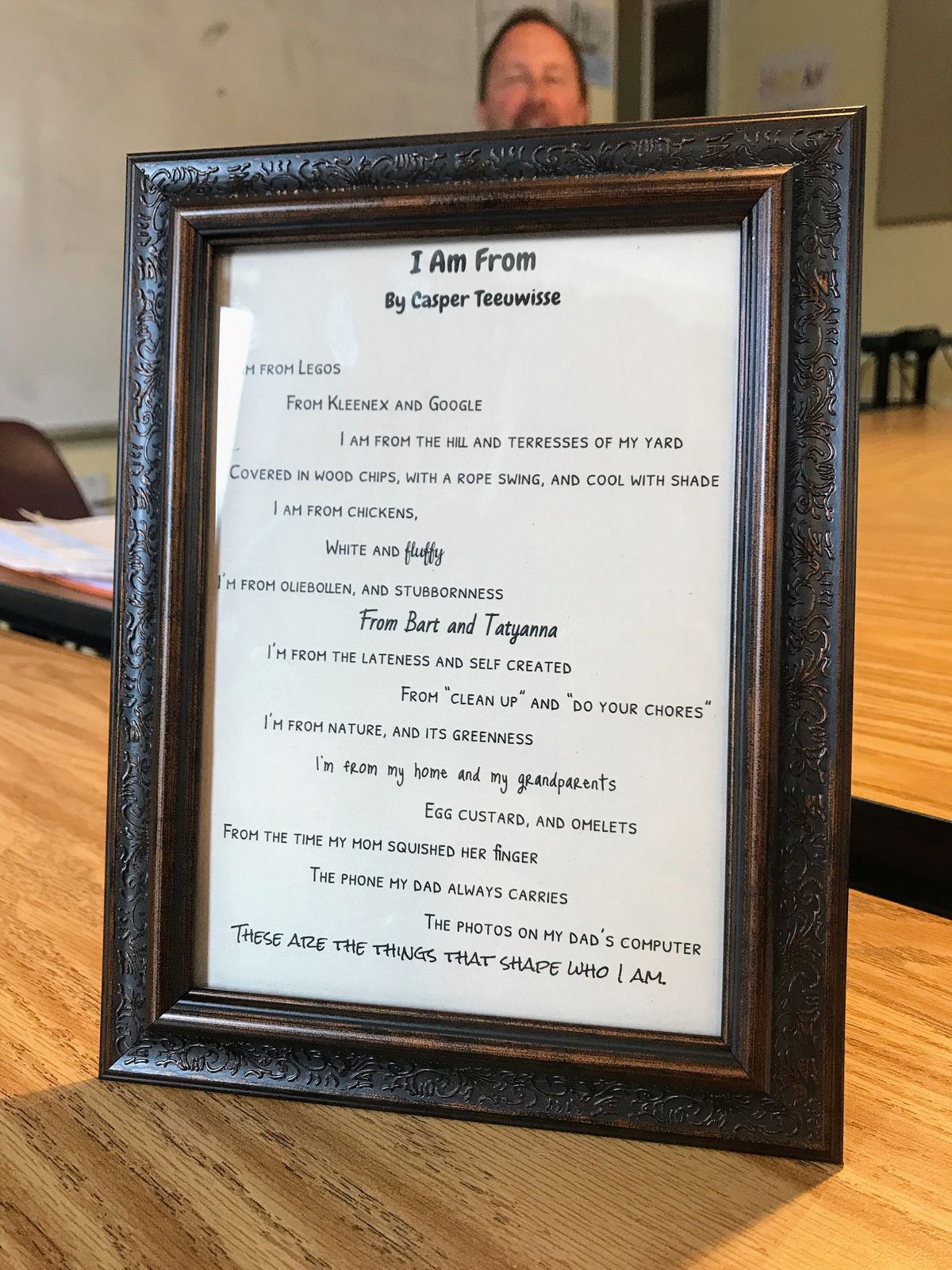 🔌 Welding Class
Finals this week! I'm sure it did well after some last minute studying on the bus ride home from work, right before class. I opted for a pass/no-pass grade as I'm not that interested in a letter grade. We cleaned up the space and celebrated the end of class with hamburgers from the grill. Our homemade kombucha that I brought to this potluck went over well.
I'm glad I took this class. I learned a lot and had fun doing it. But now it is time to apply my new skills to projects around the house.
⚜️ Scouting
Kadin came to troop 633 with Casper and they had a blast learning new knots. Which they later in the week used to tie down Kadin's little brother Tezin 🤔.
We might have found a scouting troop that they like.
🏫 School Conference
Summer is almost upon us. In less than 2 weeks Casper will be done with the 6th grade. On Friday he had is last school conference. A conference he had to lead himself.
He continues to do well in school. Writing remains his least favorite subject and he still excels in math.
At the end of the conference, he presented us with this lovely poem.
I Am From
By Casper Teeuwisse

I'm from Legos
From Kleenex and Google

I am from the hill and terraces of my yard
Covered in wood chips, with a rope swing, and cool with shade

I am from chickens,
White and fluffy

I'm from oliebollen, and stubbornness
From Bart and Tatyanna

I'm from the lateness and self created
From "clean up" and "do your chores"

I'm from nature, and its greenness
I'm from my home and my grandparents
Egg custard, and omelets

From the time my mom squished her finger
The phone my dad always carries
The photos on my dad's computer

These are the things that shape who I am.
👚 Clothesline
Casper and I had the weekend to ourselves, with Tatyanna out on a girls weekend to Wilbur Hot Springs. She left Friday midday for two nights of camping at Wilbur.
Casper and I put up a new clothesline Friday evening after work. We've had the posts for months but needed to wait until the grading around the house was done. With the retaining wall nearly completed we finally could put it in the ground.
I dug two 2' hole to set sleeves for the two posts in. This way we can remove the posts whenever we need and easily slide them back in place.
⛺ Camping at Home
On Friday evening, Casper and I also put up the massive tent that Tatyanna had received from a friend who left Santa Cruz for New Mexico. While the tent turned out to be in bad shape, it was still fun to have a tent to sleep in this summer.
Casper and I slept in the tent Friday and Saturday night. I'm not sure who liked it more, Casper or our dog Honey who could now sleep with us at the same (ground) level.
🚜 On the Farm
I finished the water main cover while Casper ran the farm stand on Saturday morning.
With our tasks for the day done, we could go see the latest Avengers movie, Infinity War, in the theater downtown where they have the large reclining seats.
On Sunday, I assembled the plastic storage shed Tatyanna got from Costco. We'll be storing strawbales for the chicken coop and bags of chicken food in this shed.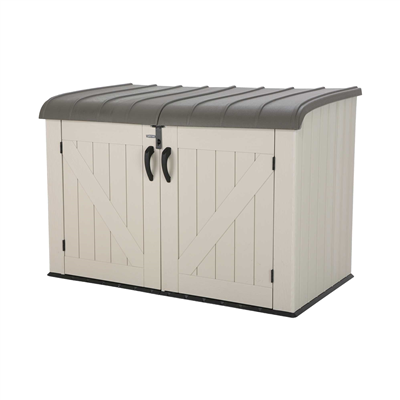 For fun, Casper and I rode our bikes to Capitola village and back. We stopped at Shadowbrook Restaurant to ride their trolley.
We enjoyed a slice of Pizza my Heart in the village before returning home.