🤠 Rodeo Roundup 2018 Week #18
⛱ Casper & Tatyanna return from their Mexican beach vacation. 🔌 I started a welding fabrication project. 🚜 I hit my 👍 but can continue grading land above the retaining wall.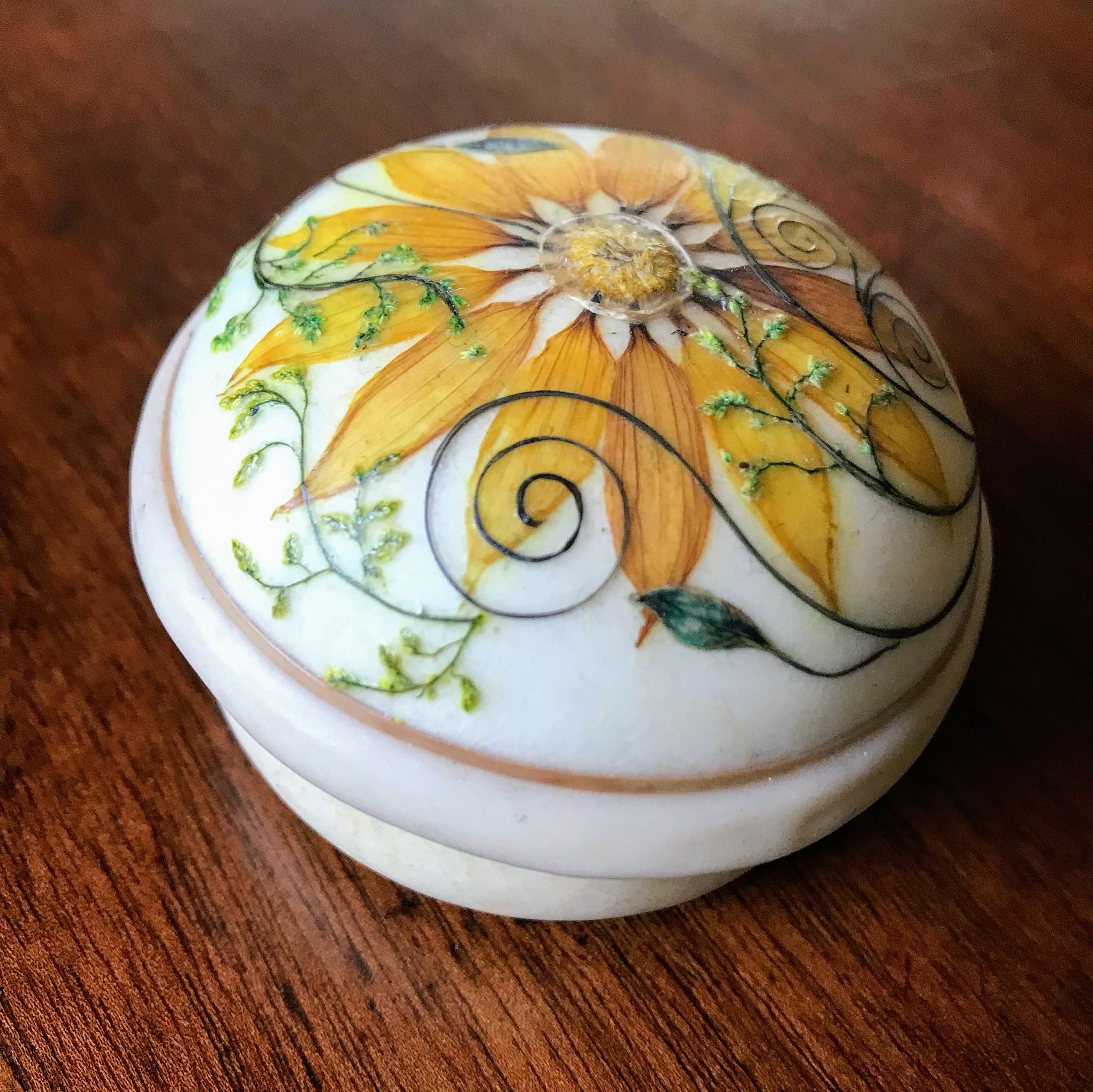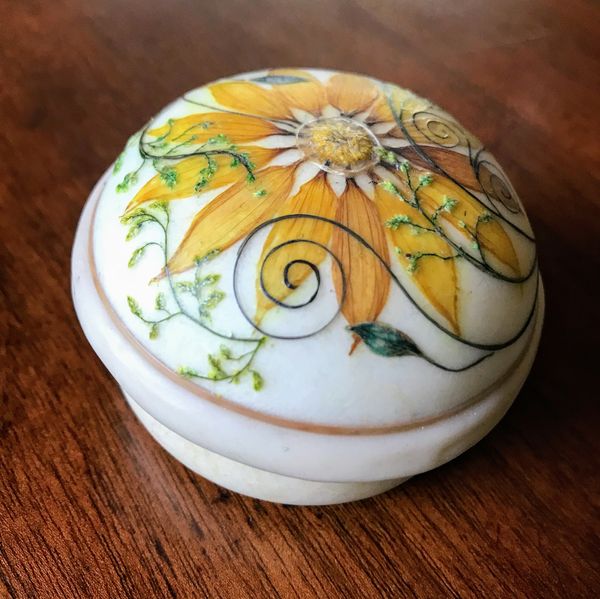 ⛱ Beach Vacation
I picked Casper & Tatyanna up from SJC on Saturday night. Their flight from PHX was 30 minutes early which I didn't find out until the last moment. Had to jump in the car without a shower to spare them a long wait.
They had a good time in Troncones and returned refreshed while bearing gifts & souvenirs. Casper lost 3 teeth in Mexico for which the tooth fairy rewarded him with a silver dragon bracelet.
For me, they brought back a strong locally grown organic coffee named CATYBOR ☕.
It's cultivated with very good practice which it makes it a better coffee than others cuse of the practice.
And Tatyanna found these remarkable little containers made out of oranges.
🔌 Welding Class #12
This week's lecture covered welding other common metals such as stainless steel and aluminum. We won't actually weld these metals but at least we learned how they can be welded with a MIG/TIG welder and how it is different from welding steel.
I brought a length of 2"x1.5" angle iron to class to practice fabrication with steel. Used the amazing IronWorker to cut the steel to size and cut 45º angles to weld square frame with. The 1/8" steel was a little thin for the IronWorker and ended up wedging the angle bracket shears. It took quite a bit of effort (aka. banging) for the shears to release.
The wedging also caused 45º angles to be a bit off. With my lesson learned, I cleaned them up with the notcher on the machine. No risk of wedging there.
Then removed the rust and mill scale with a grinder. Just the edges that needed welding though.
The pieces fitted reasonably well but certainly had widening gaps between them. Some more than others. I tacked the pieces in place while magnets held them together. Welding the seam shut was a cinch except where there were gaps. Had to fill in up to a 1/4" in 1 or 2 spots. Those spots weren't looking so great.
However, grinding the welds flush back in the grinding booth, those welds didn't look so bad anymore and I thought the results were acceptable.
The Sketchup model below gives you an idea of what the cover will look like when finished. It consists of a metal framework with corrugated sides and a wooden lid.
🚜 On the Farm
As I was gluing down more capstones on top of the wall, I managed to smash my right thumb with a capstone. I lost control of the brick while flipping it back in place after putting down glue. The result wasn't pretty and hurt like 💥💣❗⚡.
The thumb was throbbing, even while icing. The pain wasn't too bad as long as I was busy. I managed to glue the remaining capstones in place and could then start grading the soil above the wall.
To be continued…