Rodeo Roundup
🤠 Rodeo Roundup 2018 Week #17
⛱ Casper & Tatyanna are on a beach vacation. ⛰ No Wonderland Trail permit. 🔌 Got to play around with the MIG welder during class. 🚜 Made good progress on the retaining wall. ⚕️ I'm CPR/AED Recertified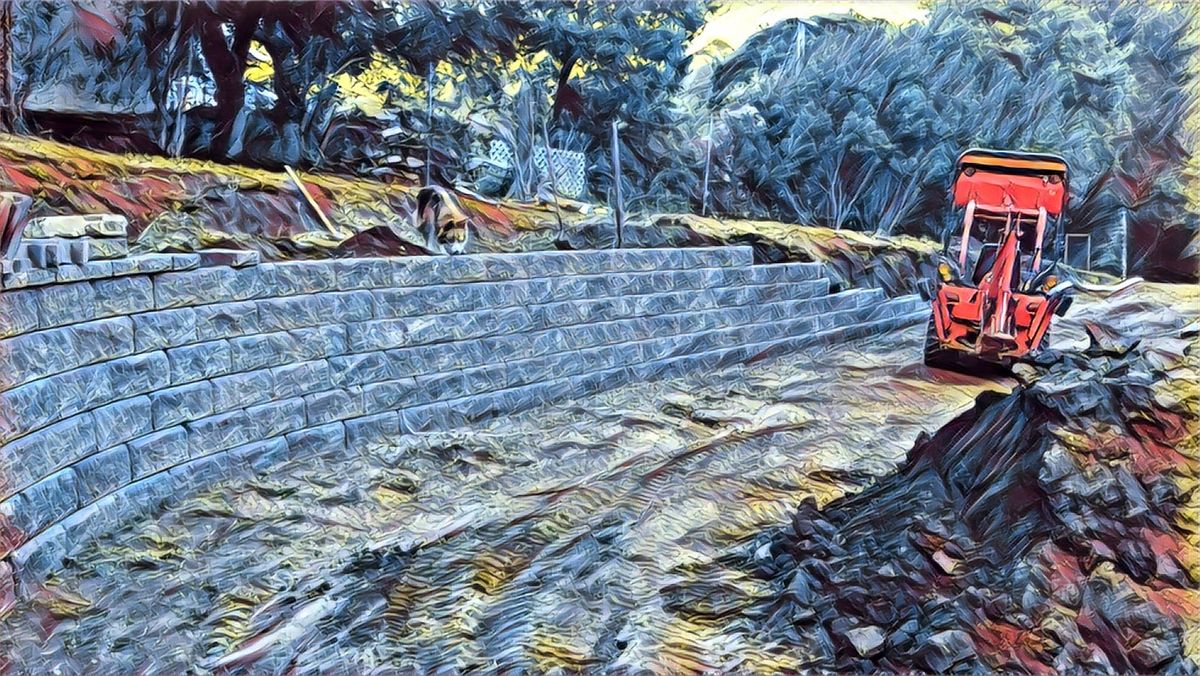 ⛱ Beach Vacation
On Saturday morning, after just a few hours of sleep, I dropped Tatyanna & Casper off at the San Jose airport at 5 AM. Packing the night before had been arduous and we were all sleep deprived. After dropping them off at the terminal, I waited for a while at the cell phone waiting area to make sure Tatyanna didn't have any problems taking Casper abroad as a single parent. They got charged for a free bag but no questions about my consent to let Casper travel with Tatyanna alone.[1]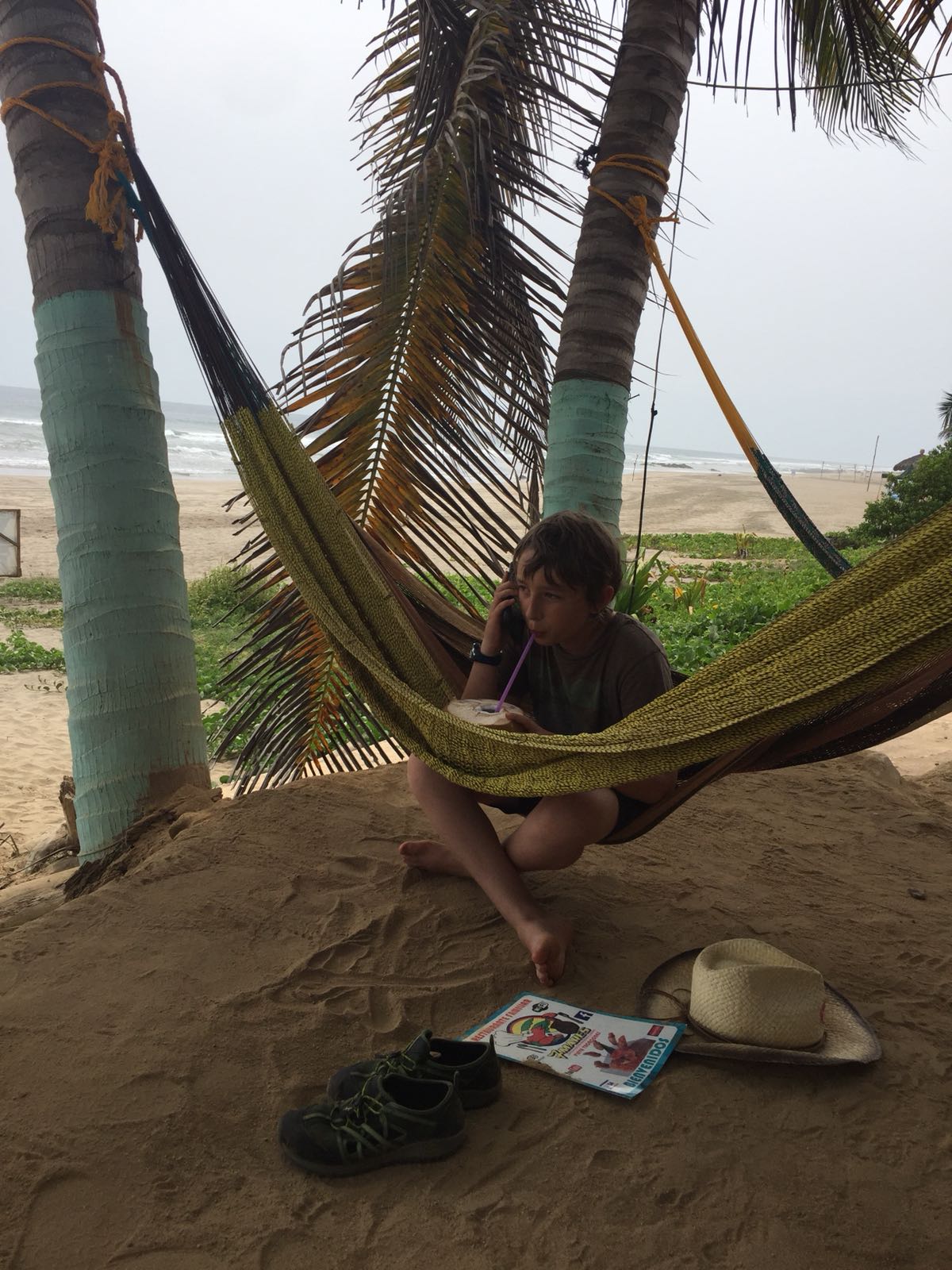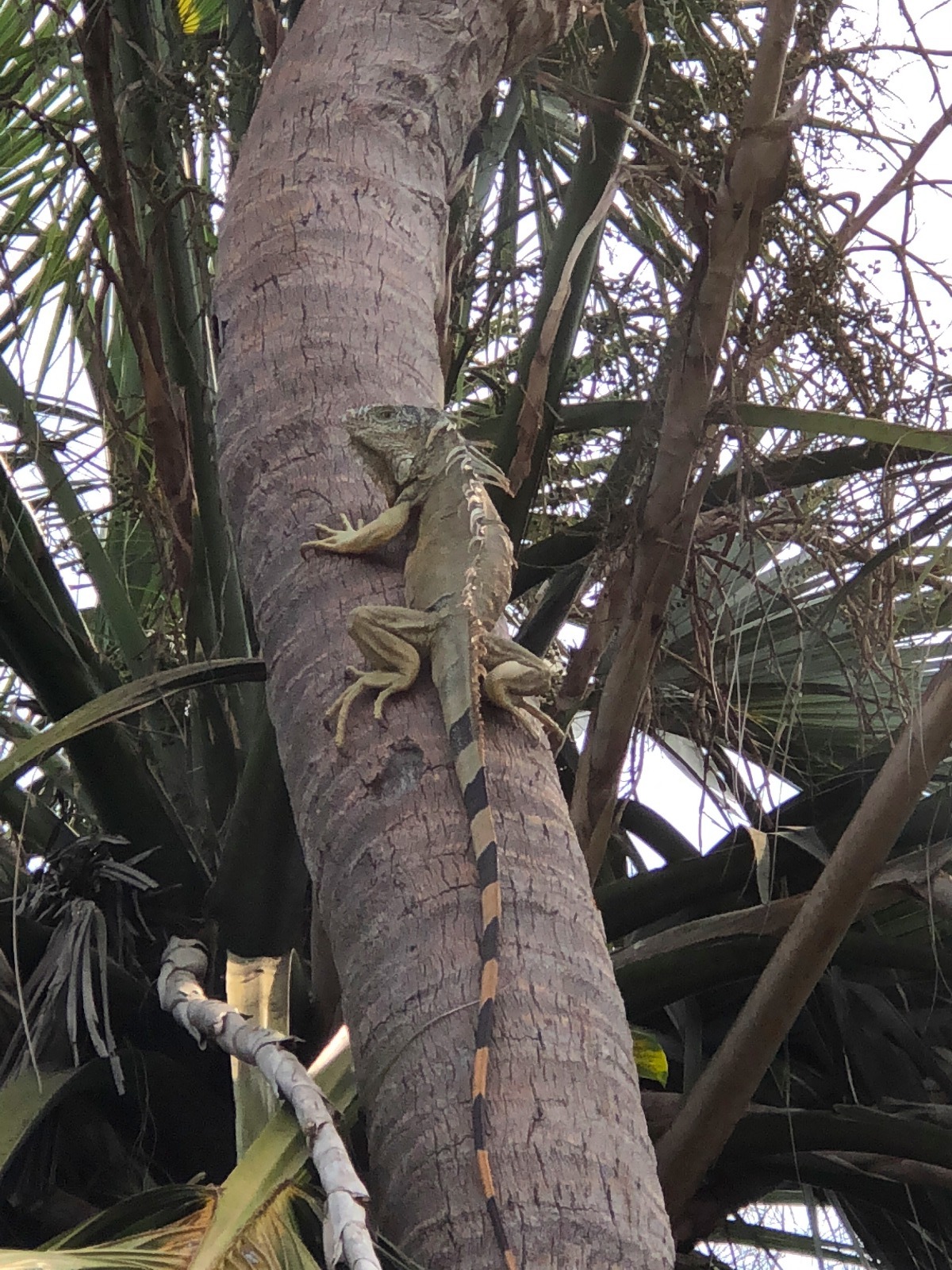 I'm staying home because I have limited vacation time. Which I'm saving for a hot spring tour with Tatyanna when Casper is with his cousins at their grandparents in Montana later this year. And another week to go backpacking in the Pacific North West.
⛰ Wonderland Trail
Unfortunately, we didn't get a permit to hike the Wonderland Trail. Tatyanna's application was processed and none of our possible routes worked. Since my application is identical to Tatyanna's there is no chance we'll get a permit. Our last hope is to get a walk-in permit the day before we like to start.
Our new plan is to drive to Mt Rainier National Park, see if we can get a permit and if we can, hike the trail. If not, we'll do a backup hike. Perhaps in Olympic National Park, in the Cascades. There is so much to choose from. Maybe we'll climb Mt Olympus!
🔌 Welding Class #12
With my assignments complete, I had time to practice MIG welding some more. I returned to 1/8" steel as my future projects like will be made out of steel this thick.
Took more of a fabrication approach than purely making great welds. Welded a small "box" (if you could call that) together. Paid attention to how I would grind down the welds afterward.
Found a small piece of 1.5" square tubing onto which I welded an end plate. It looked terrible as the steel was thinner, about 18 gauge, and I burned a hole in it. Though I could fill the hole, the weld was a lumpy mess. After a trip to the grinding booth though, the end result looked a million times better.
🚜 On the Farm
With Tatyanna and Casper on vacation, I could spend as much time as I'd like on the retaining wall. Every day I would lay more bricks, fill them with gravel and backfill behind them.
To speed up the process I made a wooden jig to help separate the gravel behind the wall from the dirt. This way I could fill 2-row heights with gravel at once. I set the jig in place, then dumped soil behind the jig to hold it in place. Now I could dump a frontloader worth of gravel into the bricks and between wall and jig. Lift the jig out of the ground and repeat in a new spot.
Our land slopes down, so the wall has to step down too. This is a bit of a puzzle to get the step size right and have it look good. I made a start one evening after work in the headlights of the tractor.
With most of the wall build, it is time to glue the capstones on top in place. The corner cap stones needed some shaping to put them in place.
This corner capstone needed to have a strip removed to fit.
The capstones at the ends of the wall required some careful cutting and chiseling to fit.
The end result looks great. Time to glue them down.
Every night I worked until dark. It felt so good to move this project forward.
⚕️ CPR/AED Recertified
Recertified my adult CPR and use of an AED this week. The training was offered through work where I'm part of the Earthquake Emergency Response Group.
---
The United States Department of State recommends a notarized letter of approval from the parent staying home. ↩︎