Ready Player One romanticizes '80 pop culture and computer gaming (of all decades). So no wonder that my son Casper and I both found something to enjoy in this (audio)book.
He understood the game references, while I explained him the '80s references. The two of us could picture a future in which life has become largely virtual.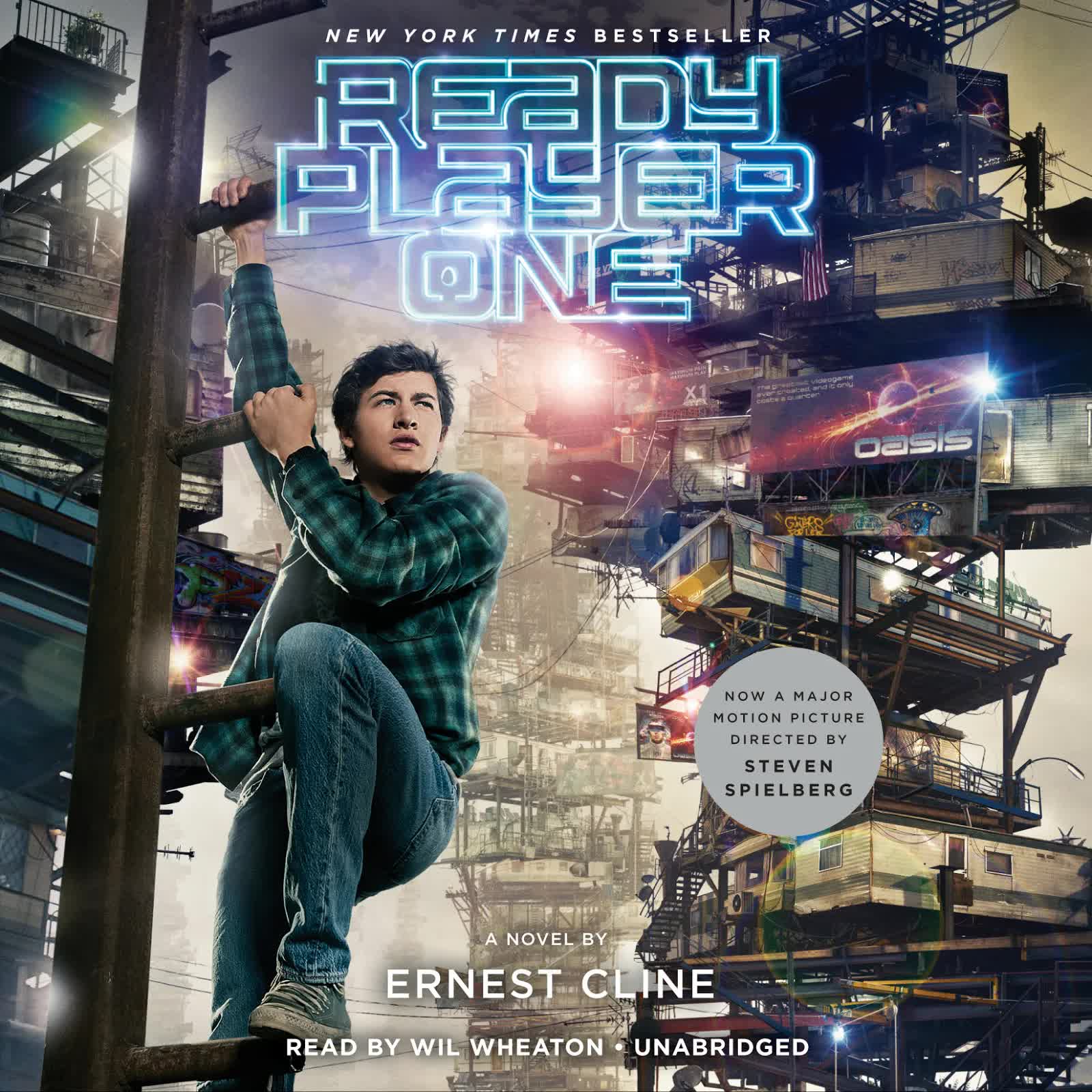 Listening to the audiobook was a requirement for Casper to be able to see Ready Player One - the movie. Which we also enjoyed, though takes a decidedly different turn. Some of the most fun '80s cultural references that came to life in the book are not part of the movie.
All in all, an enjoyable book if you like pop culture and computer games. Stay away when that isn't your cup of tea.
Rating