📖 East of Eden
East of Eden was my first John Steinbeck novel. Living in Santa Cruz, I'd heard of Steinback, who lived in the area, but he wasn't the same household name for as he is in American literature. ★★★★☆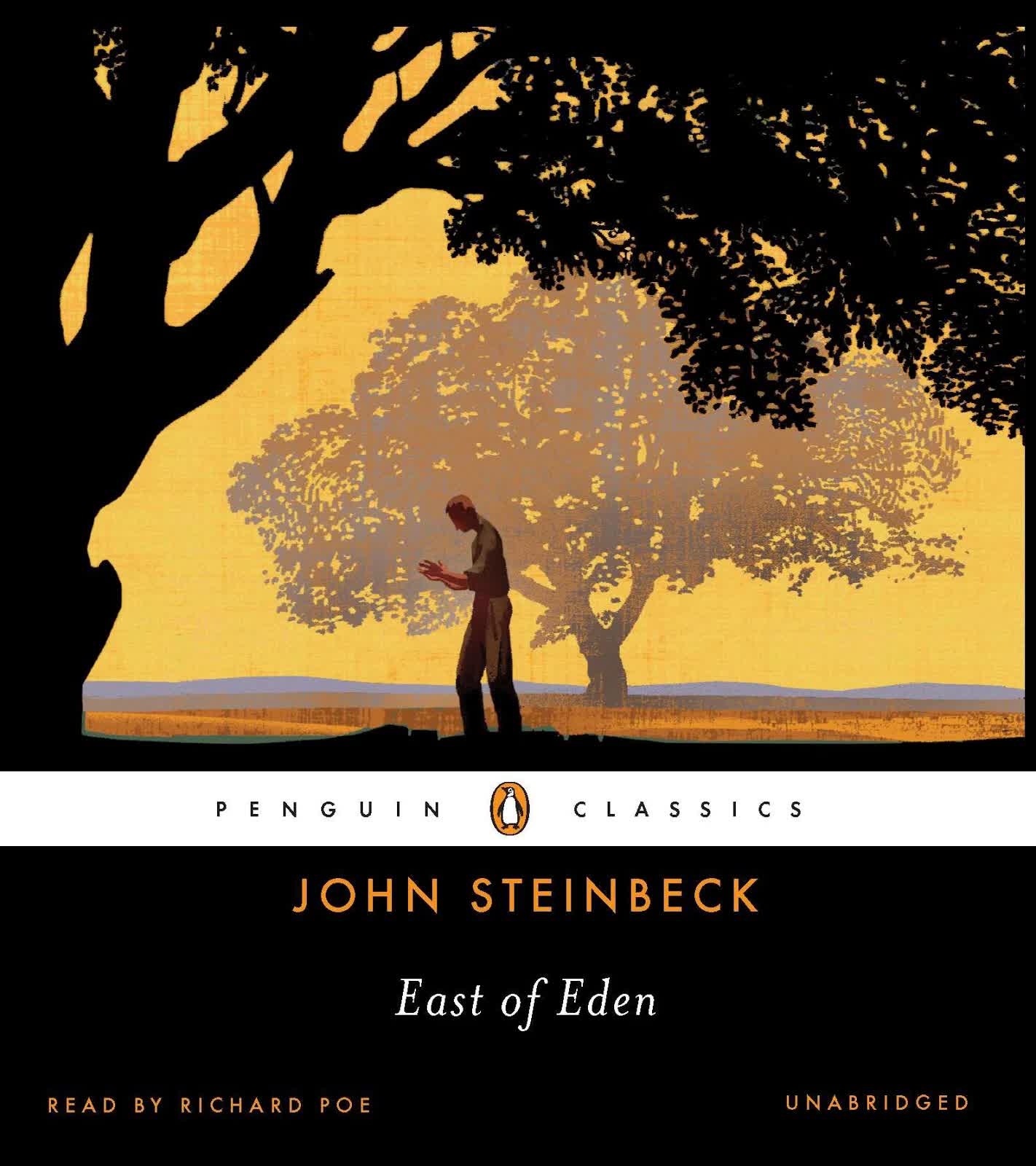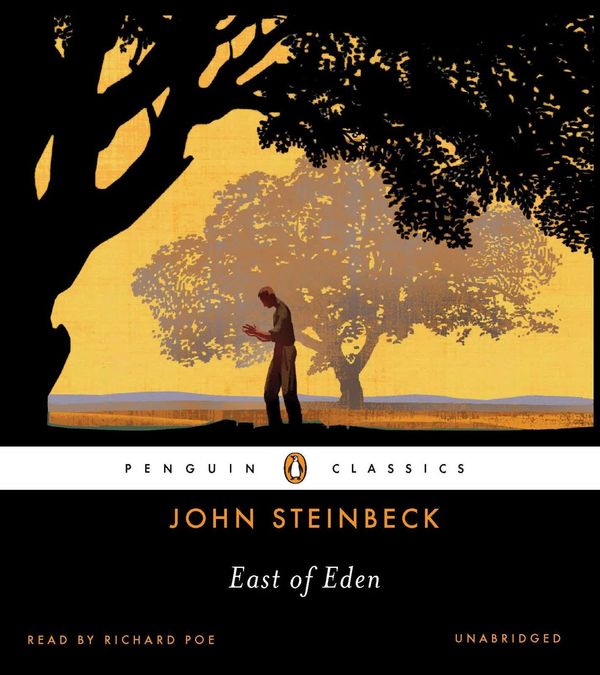 East of Eden was my first John Steinbeck novel. Living in Santa Cruz, I'd heard of Steinback, who lived in the area, but he wasn't the same household name for as he is in American literature.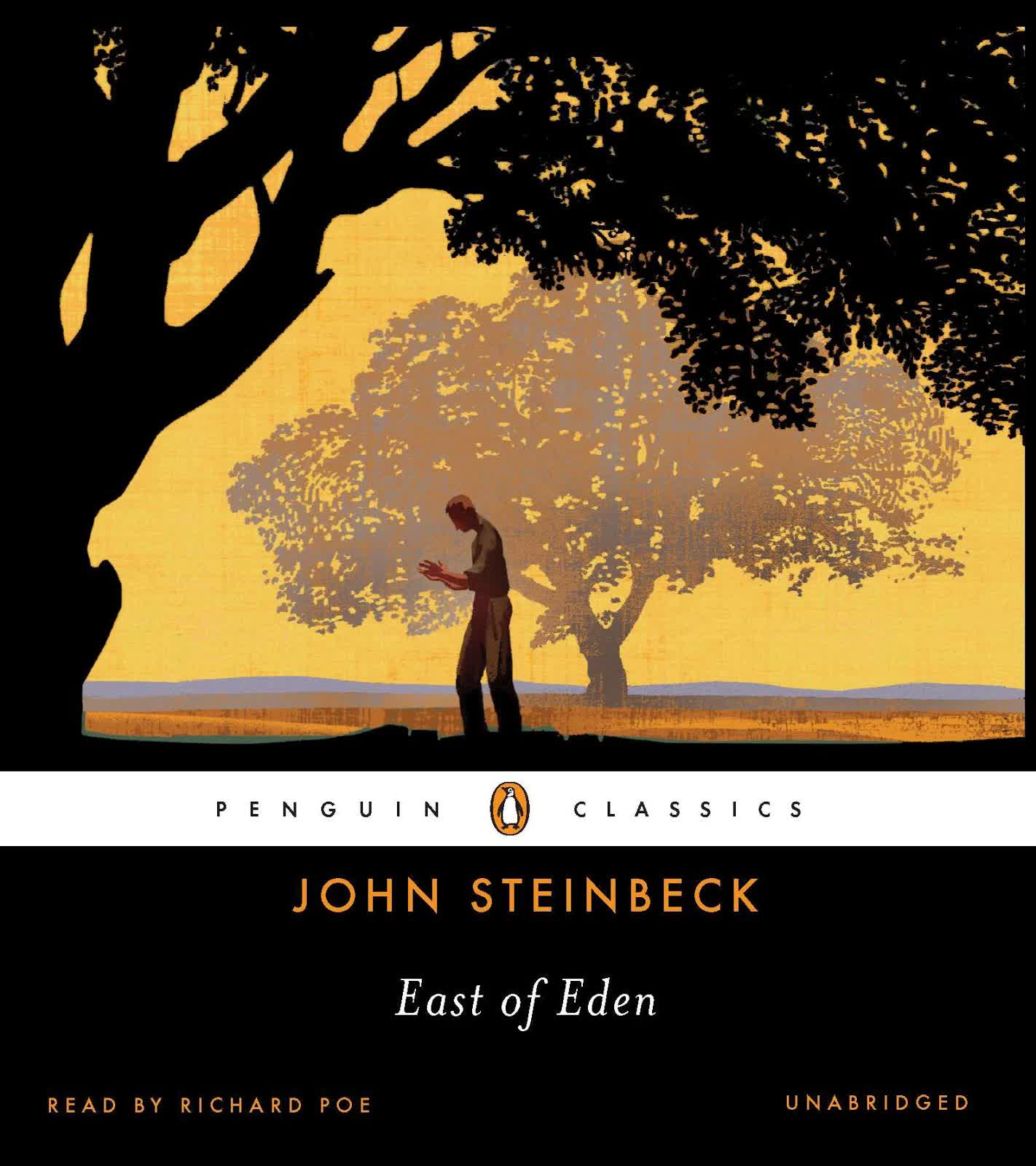 I picked up an audiobook of East of Eden while Dogfooding Google Play Books. Listening to Steinbeck's description of the Salinas Valley, I recognized many vistas and aspects of this valley South-East of Santa Cruz.
Set around the start of the 20th century, Central California is being farmed and ranched by homesteaders. Even today, the Salinas Valley is largely used for agriculture in between commuter towns south of Silicon Valley.
I enjoyed this fictional depiction of life in the region I now live in (or near to). Santa Cruz gets a mention in East of Eden as the next town over. A town one could escape to when Salinas became too "hot". Today, Salinas and Santa Cruz are an hour apart by car.
The family saga in East of Eden follows brothers Adam and Charles from their youth until their death. And reads like the story of Cain and Abel with a central theme of sin and redemption.
Rating