To me, All The Lights We Cannot See captured what World War II must have been like to those living through it very well. Both my parents were born in World War II in the Netherlands. My father at the start of the war (for the Netherlands) in 1940 and my mother at the end of the war in 1944.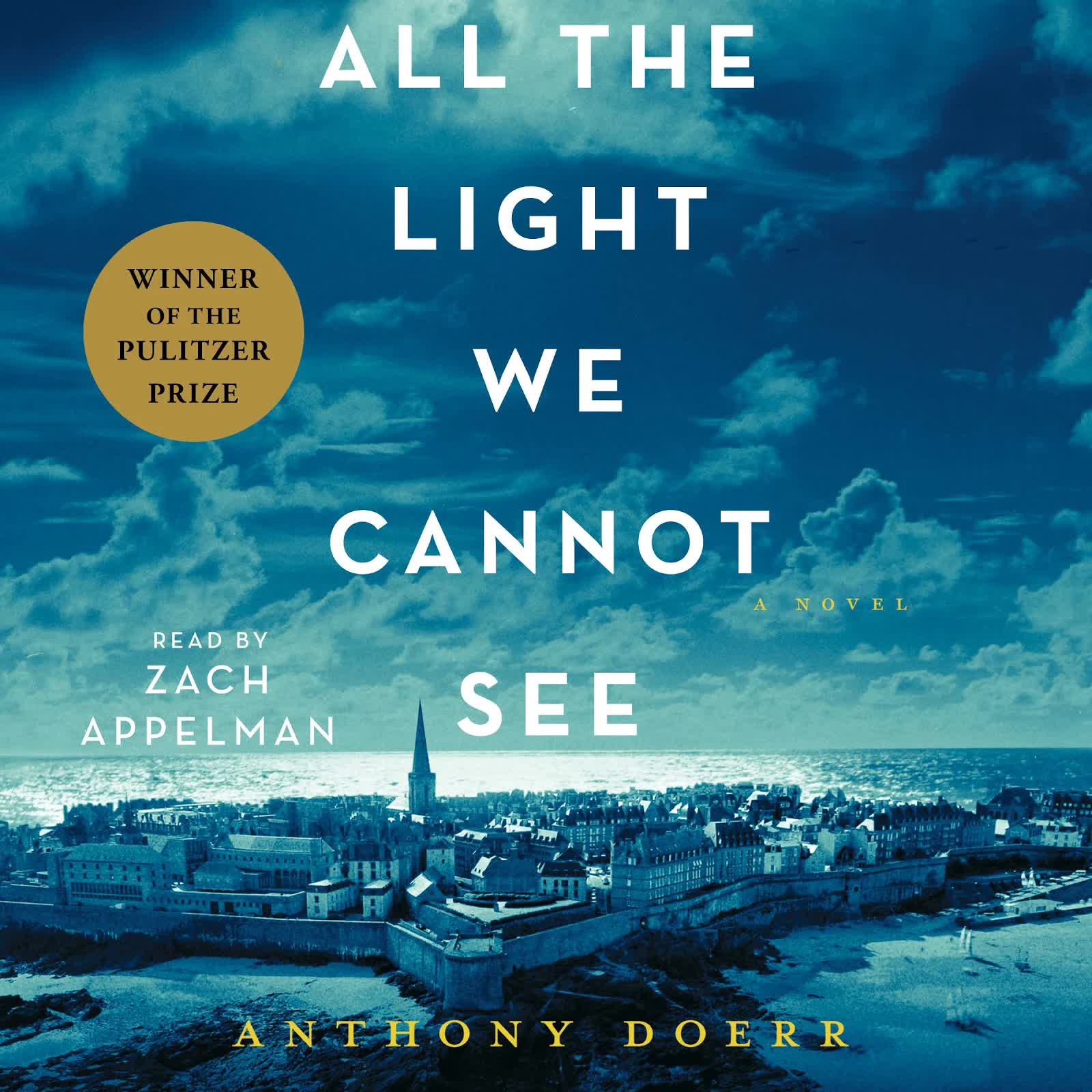 Growing up I heard plenty of stories about WWII from my parents and grandparents. It always amazed me how deeply my parents were impacted, as were very young children during the war. It is hard to imagine what living through WWII must have been like.
That reminds me of the movie Heimat. This movie was the first time I saw the war from a German respective. Most books and movies take the perspective of the heroic good guy, be it a resistance fighter or an allied soldier. Heimat shows how a small German village might have experienced the war.
All The Lights We Cannot See combines the stories of two ordinary people being swept up by the war: a young French girl named Marie-Laure and a German boy named Werner. Marie-Laure goes blind at the age of six and her father starts making scale models of her neighborhood so that she can learn how to get around. Werner is an orphan with a passion for radios who is drafted into the army.
When Marie-Laure is twelve, the Nazis occupy Paris and she and her father flee to the citadel of Saint-Malo, where Marie-Laure's reclusive great-uncle lives in a tall house by the sea. Her father smuggles with them what might be the museum's most valuable and dangerous jewel.
Meanwhile, Werner becomes an expert at building and fixing radios, a talent that wins him a place at a brutal academy for Hitler Youth, then a special assignment to track the resistance through radio signals. Gradually becoming more aware of the human cost of his intellect, Werner travels first to the eastern front and, finally, into Saint-Malo, where his story collides with Marie-Laure's.
Rating